Many New Zealanders may be enjoying the long summer but one group of young athletes have their mind on nothing but ice.
Head over to the Paradice Skating rink in Botany and you'll find the New Zealand Under-18s National Ice Hockey Team hard at work preparing to face Hong Kong and South Africa in International Ice Hockey Federation's World Championships in Queenstown from 26 to 28 April.
After placing 6th in the Division III Group A competition in 2017, the team are hoping to repeat their 2016 success, when they beat South Africa in Division III Group B and took first place.
AUT photojournalism student Joe Curtis went behind the scenes as Hungarian coach Csaba Kersco-Magos gets the NZU18 team competition-ready.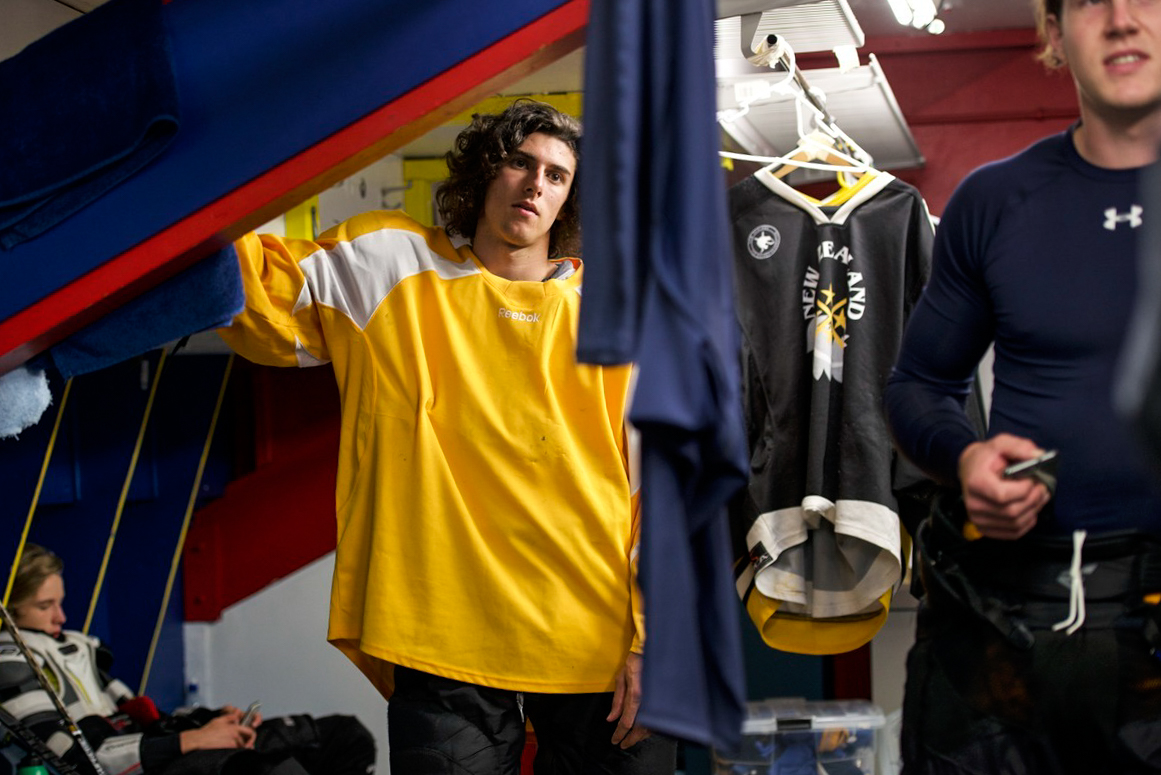 Seventeen-year-old Ollie Curtis (centre), 16-year-old Lochlan Butler (left). and 19-year-old Benedict Bauer in various stages of preparedness for a tough training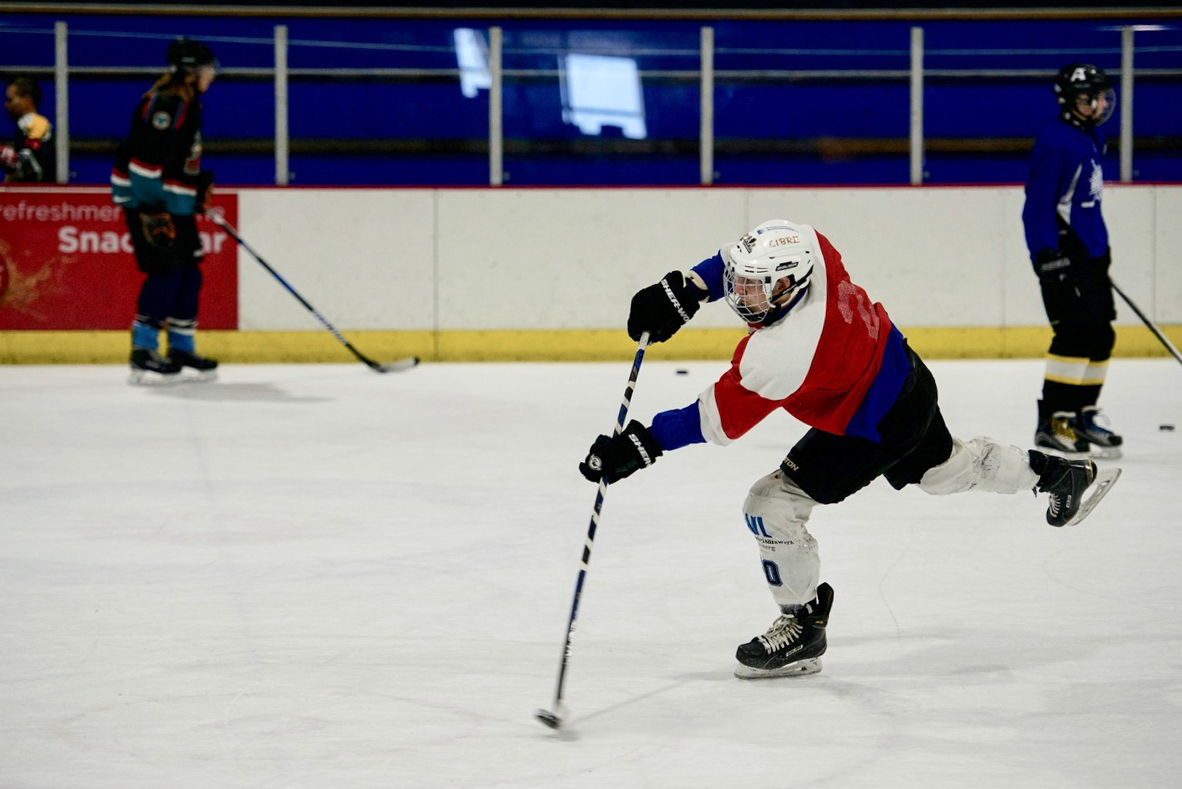 Alex Regan, 16, practices his slapshot.
When Kersco-Magos isn't coaching the U18 team, he himself is training for the World Championship as part of the New Zealand Men's Ice Hockey team, the Ice Blacks, in Spain. A position that became possible when the Hungarian gained his New Zealand Citizenship this year.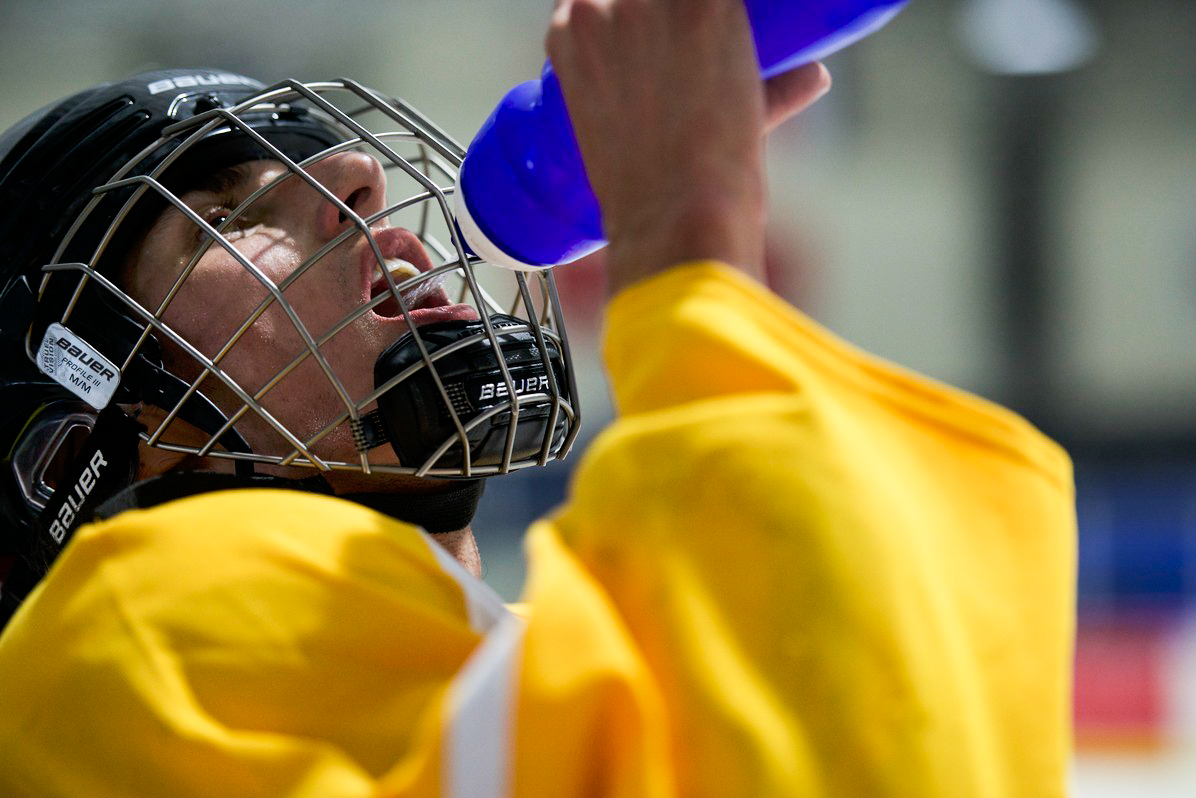 Following a season-ending series of concussions last year, Curtis is looking to make up for lost game time.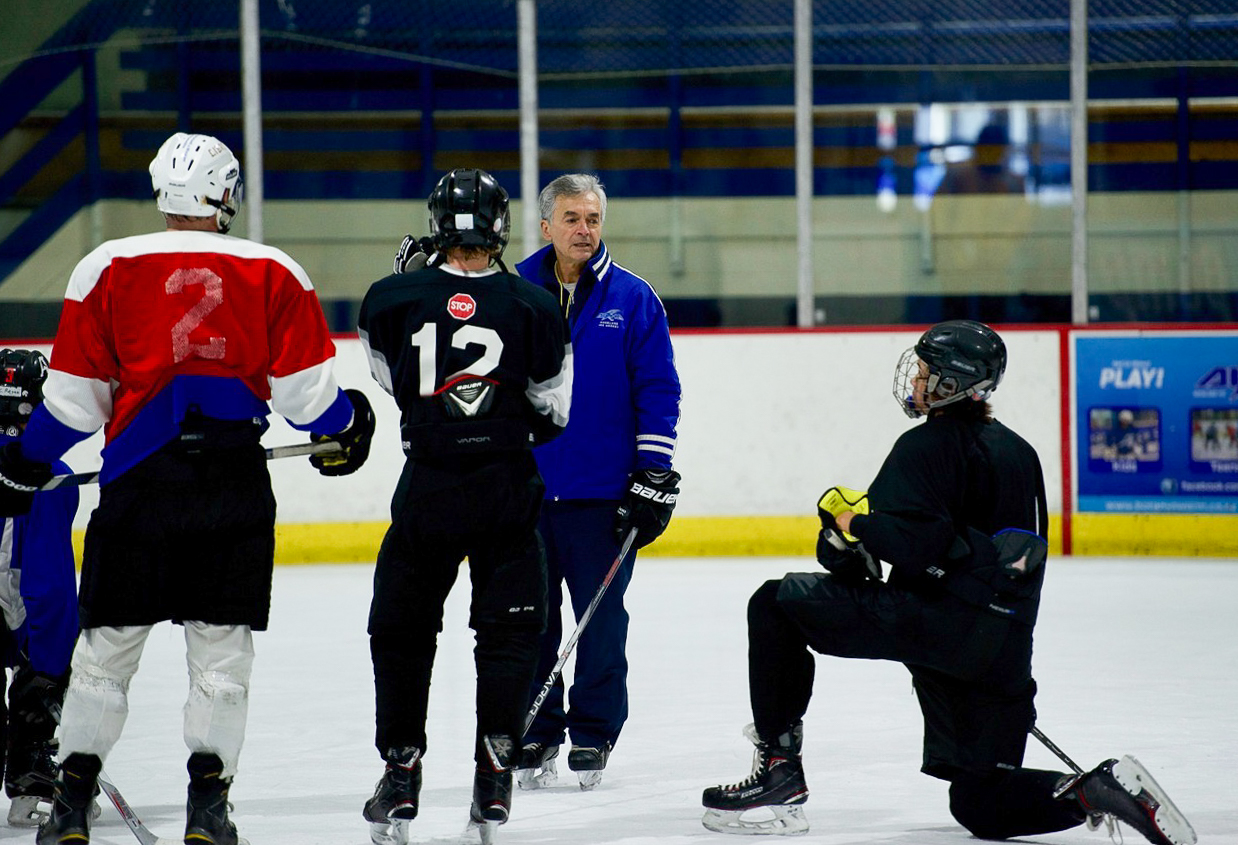 An added European tenacity from head coach Csaba Kersco-Magos might be what the team needs to progress to the next division.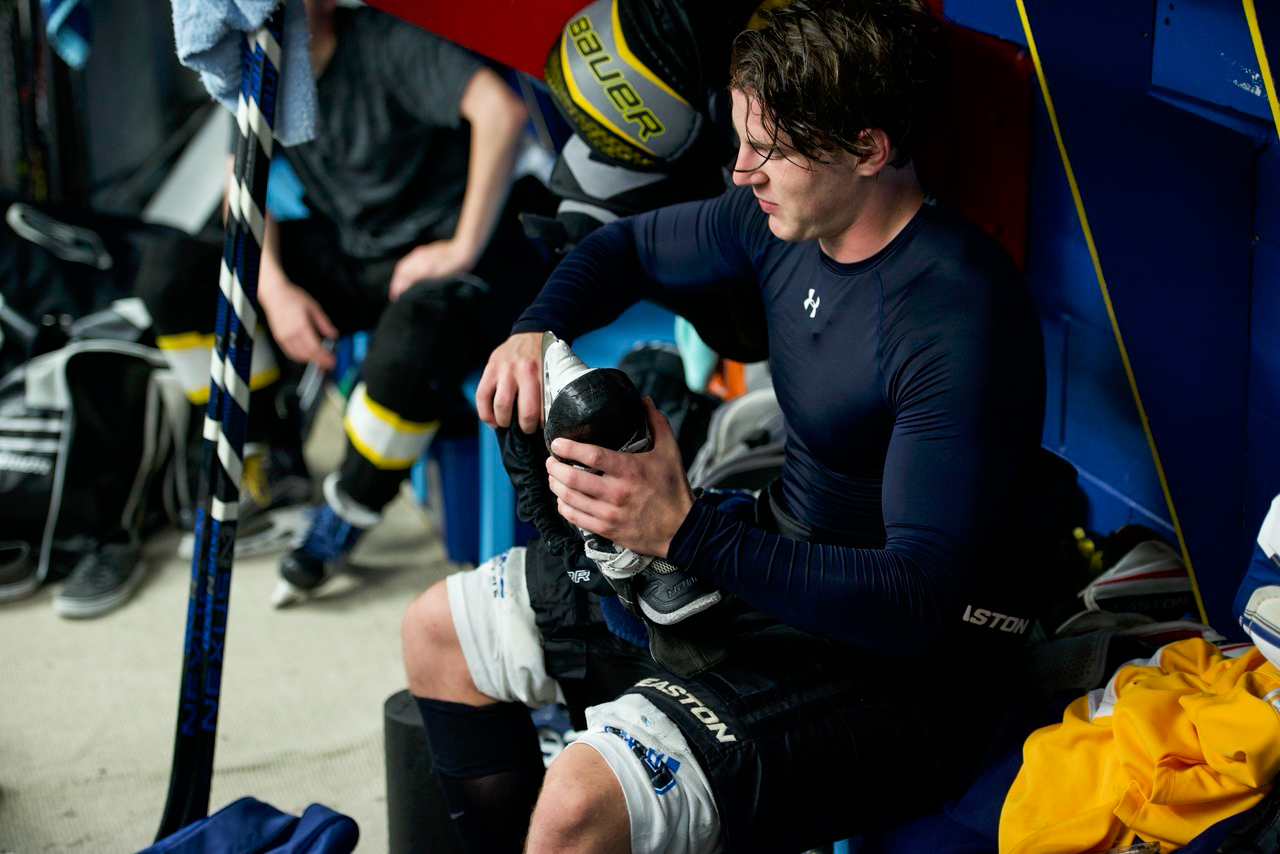 All this gear requires maintenance.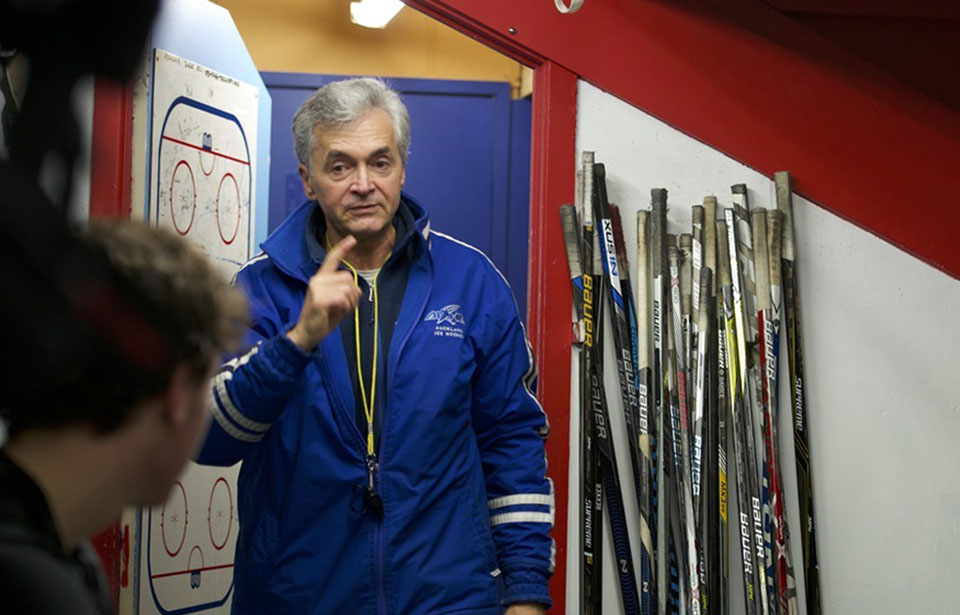 Head coach Csaba Kercso-Magos was pleased with the practice.