More than half of New Zealand's student doctors have reported being bullied on placement.
The New Zealand Medical Students' Association (NZMSA) conducted an anonymous survey that assessed bullying and harassment of fourth, fifth and sixth-year medical students in clinical placements.
The 2015 report found that of the 772 respondents, 54 per cent of clinical students admitted to being bullied or harassed.
Dr Kira Bacal, medical programme director the University of Auckland, says lthough the issue of bullying is slowly emerging from the closet, it is still a major concern.
"I wish I could tell you that since the survey it's been eradicated, but unfortunately all I can tell you is that it has been, and will continue to be, a top priority," she says.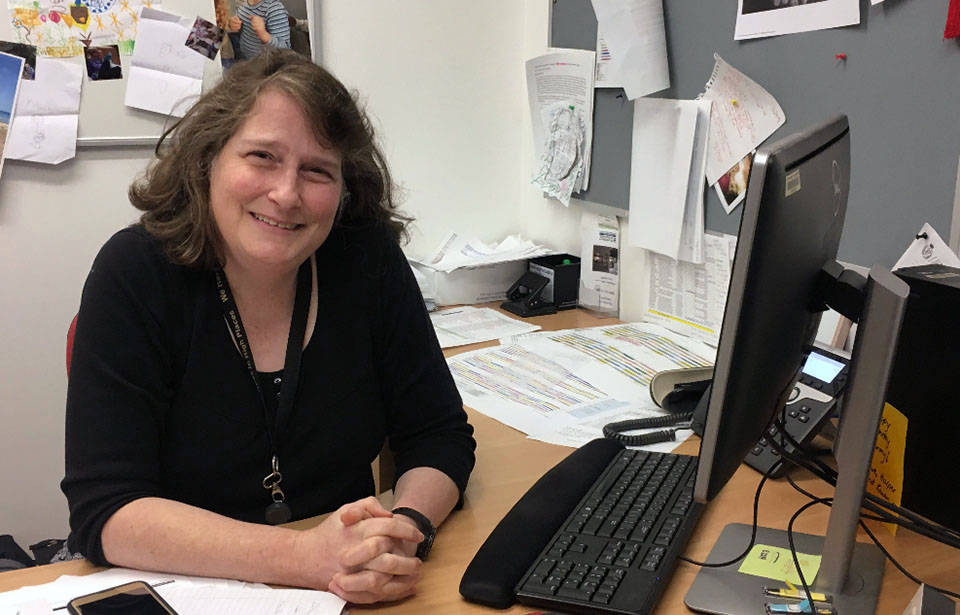 Dr Kira Bacal. Photo: Crystal Wu
Jidi Kunnetheda, president of the NZMSA, says the survey explored the vulnerability of students.
"There is a definite power structure in the medical community and that impacts the way staff treat students," says Mr Kunnetheda.
According to Employment New Zealand, workplace bullying is repeated and unreasonable behaviour directed towards a worker or group of workers.
Bullying does not necessarily have to be visible or apparent. "It could just be that they feel pressured to do a procedure that they don't feel ready to do," says Dr Bacal.
One anonymous student shared their story of being discriminated by a racist staff member.
The staff member refused to learn names of his Asian students, and addressed them as "Bob" or "Bill".
"He would refer to me in third person in theatre . . . such as saying, "It's Bill's fault – she keeps making mistakes."
Dr Bacal says the staff are working to provide support platforms for students. "Certainly, any of the medical students on our programme can come to myself or the other phase directors."
The NZMSA, student health and counselling services are areas where students can receive help.
It is hugely important to encourage positive behaviour in such a high-pressure work environment, says Dr Bacal.
"If we don't protect our students and our junior doctors, then I think it's hard to show compassion towards others if you don't receive it yourself."