Te Ao Māori the biggest influence in filmmaker's work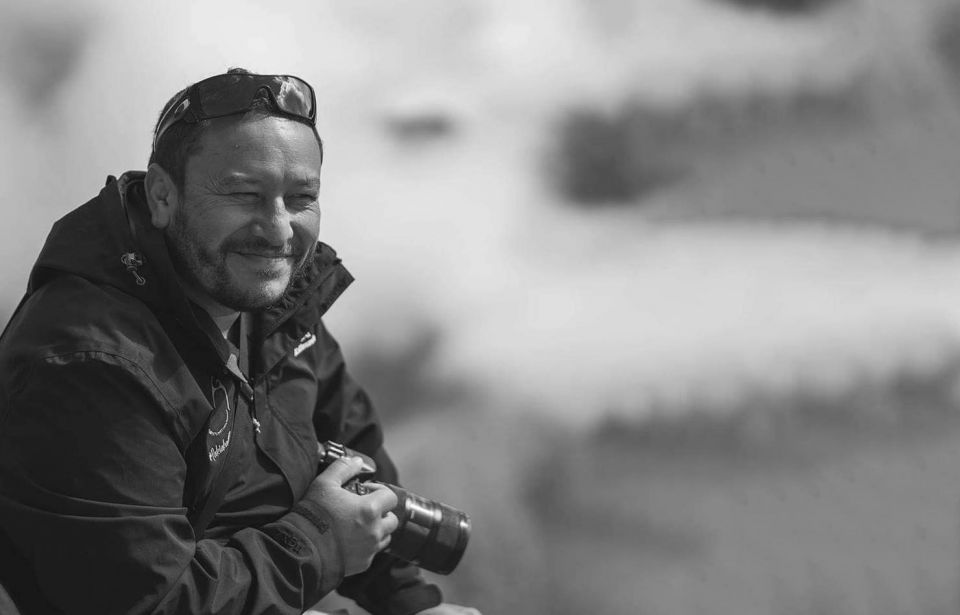 Keelan Walker stands atop Tapuae-o-uenuku preparing his next shot. Photo: Supplied.
Māori filmmaker Keelan Walker (Rangitāne o Wairau) says combining his two passions gives him a point of difference from other filmmakers.
"Te Ao Māori is the biggest influence of all in my work, because I'm able to combine my culture and heritage with my filmmaking and photography."
South Islander Walker, who hails from Te Tau Ihu (the top of the South Island), first got into filmmaking in 2012 through a friend.
"It was a zombie film made locally, it was a very low budget, poorly made stepping stone to better things."
As the only filmmaker of his kind in the region, Keelan finds he is blazing a trail.
"Because there are no other filmmakers similar to me in this area, it means the path isn't already paved, so I have to figure things out as I go and try different techniques. Which makes my work special."
Despite this, Keelan has a full calendar. He is currently in pre-production for a short film "Today is a Sunny Day" about neuro-diverse rapper Tihei Harawira, known for his street performances around Tāmaki Makaurau.
"It tells a story about an earlier time in his life that I think he struggled with up until now, and I think he's ready to tell that story as coming to grasps with a difficult moment in his life."
Keelan is also working on a number of Iwi narratives, one of them being Rangitāne and their history in the region.