Major awards open to celebrate Maori art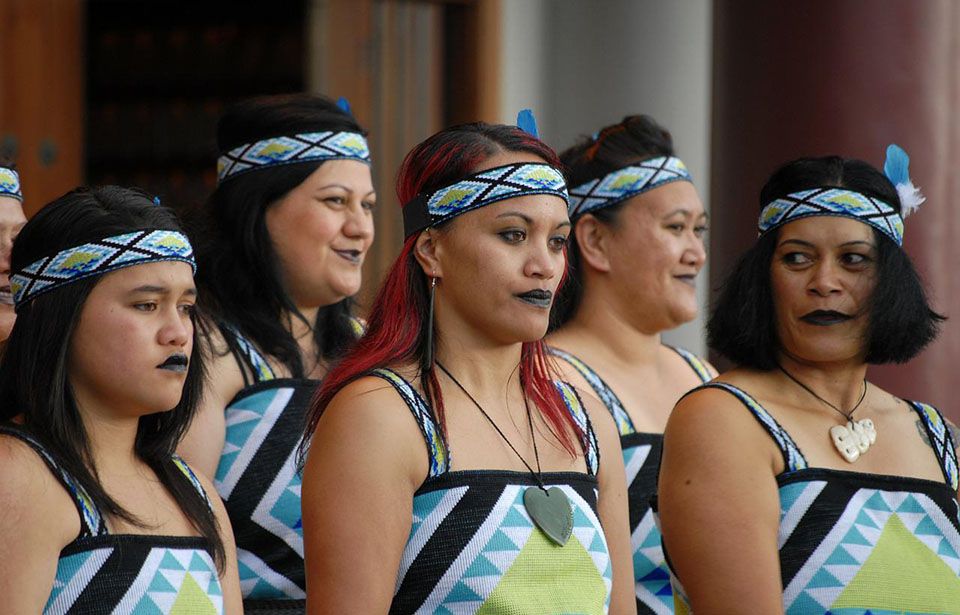 TE WAKA TOI AWARDS ARE OPEN FOR NOMINATIONS TO RECOGNISE MĀORI ARTISTIC EXCELLENCE, ACHIEVEMENT AND CONTRIBUTION IN AOTEAROA. PHOTO: DAVY BERNARDO.
Public nominations are now open for prestigious awards which celebrate and recognises Māori artists' excellence, achievement, and contribution to Aotearoa.
One of last year's winners says her award was both "humbling" and "amazing".
Now the 36th annual Te Waka Toi Awards are open for public nomination in three of the five award categories.
They are Ngā Tohu Hautūtanga Auaha Toi – Making a Difference Award, Ngā Manu Pīrere - Emerging artist award and Te Tohu Iho Pūmanawa - Recognition of a Māori artist with the lived experience of disability.
The two other awards that do not open for public nomination are Ngā Tohu ā Tā Kingi Ihaka - Recognition of lifetime contribution and Te Tohu Aroha mō Te Arikinui Dame Te Atairangikaahu - Supreme Award.
The 2021 winner of the Ngā Tohu Hautūtanga Auaha Toi says her Māori identity underpins everything in her life.
"It was very humbling, and kind of amazing, to be acknowledged and recognized for the work that I've been able to do," says Dolina Wehipeihana (Ngāti Tukorehe , Ngāti Raukawa).
Wehipeihana says her study of contemporary dance allowed her to find other Māori artists to collaborate with.
"We had a shared passion for learning more about our own identities as Māori in the modern world and expressing that through contemporary dance."
"We could be very experimental in the work that we were making, we could research Kaupapa Māori, our own genealogies and whakapapa and then create dance performances for the stage out of it."
Funding manager of Taki Rua productions Alex Granville says it is vital that Aotearoa celebrates Māori artists.
"They are a product of centuries of toi Māori and channel all of their whakapapa and kōrero into their works and give an artistic and creative voice to the stories," she says.
"It's really awesome to witness the incredible growth in awareness of Te Reo Māori across our diverse, multi-cultural society".
Nominations for Nga Taonga Toi a Te Waka Toi close on June 27.