Lost treasure: Flood repairs start for historic Ponsonby Rugby Club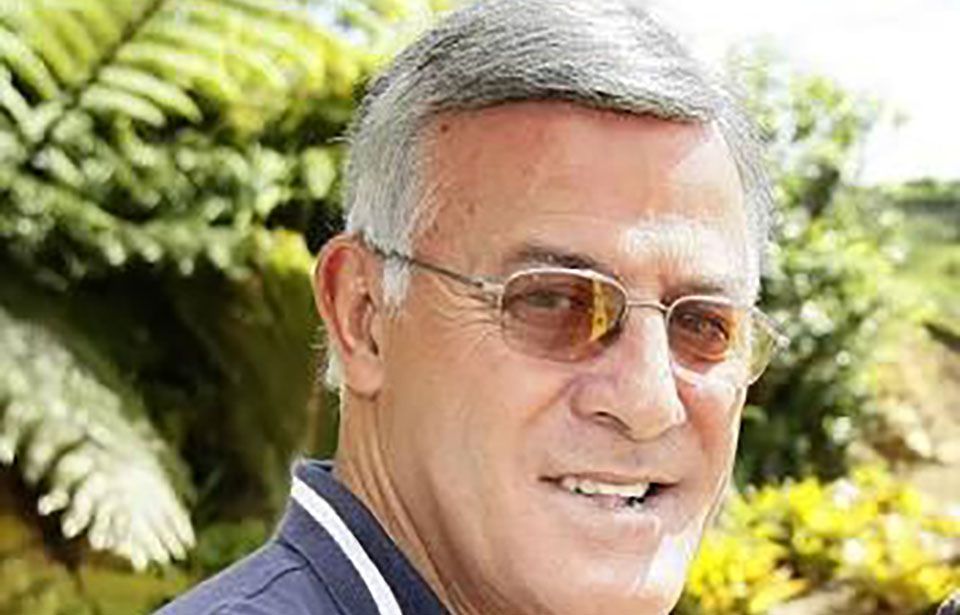 Sir Bryan Williams. Photo: supplied
Repairs are underway at Western Springs Park's main stadium and the clubrooms used by the Ponsonby Rugby Club, which were damaged seven months ago in the Auckland Anniversary floods.
Until repairs are complete, the club, one of the oldest in New Zealand, will only have limited access to parts of the stadium and the clubroom facilities that were undamaged.
While confident it will be up and running in time for its 150th birthday next year, former club president and former All Black great Sir Bryan Williams admitted the morale of the club's people had taken a hit.
"It has taken its toll. Some of our staff members have been affected by it, and the morale of the playing members . . . but as a club we've shown a lot of resilience and commitment and gotten through the season.
"And that's because of the great rugby spirit that's in our rugby club."
In addition to the damage done to its facilities, many of the club's awards and trophies, past glories over the years, were damaged in the floods. These included items that cannot be replaced.
"We've lost a fair amount of stuff. Some of the more precious stuff we managed to save, but quite a bit has been ruined and is irreplaceable."
This included some of the caps awarded to players for their number of games, trophies, and club records, he said.
A series of flash floods and the impacts of Cyclone Gabrielle in January swept through large parts of the North Shore and West Auckland.
Nicknamed the Auckland Anniversary floods, they damaged large parts of the Western Springs Park's main sports stadium, making it unsafe to use.
James Parkinson, Auckland Stadiums director, has surveyed the damage but has not given a firm timeframe of when the stadium or the club faclities will be repaired.
He said the rugby club had not been charged rent while the stadium was closed.
In the meantime, the Auckland City Council has moved the Ponsonby club to Cox's Bay Reserve.