Calls for combat athletes to receive equal Government support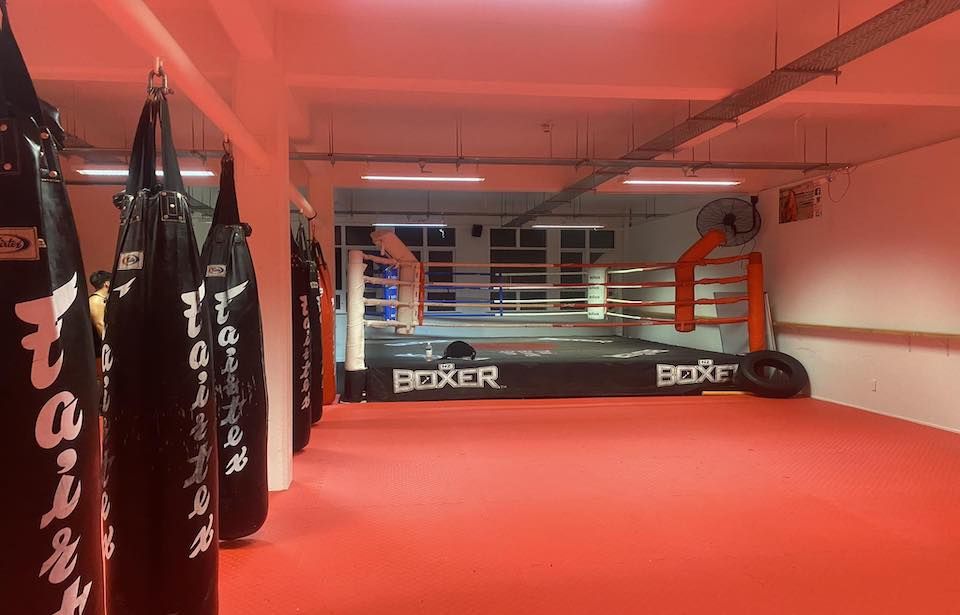 Funding from the Government would go towards training and travel costs for up-and-coming MMA fighters. Photo: Callum Tasker.
There have been calls for our nation's combat athletes to receive the same recognition and support given to other sportspeople in New Zealand.
New Zealand Mixed Martial Arts Federation (NZMMAF) President Terry Hill is attempting to organise a meeting with Sports New Zealand officials to include MMA in their $3 billion funding portfolio.
"I've been putting forward to them that we want to become financial partners. We've achieved worldwide recognition as an amateur body and we have multiple world champions who get absolutely no coverage at home," Hill says.
Last year saw Sports NZ increase the annual investment for 77 national sports organisations (NSOs), including niche sports like orienteering, petanque and esports.
Hill believes the lack of funding is rooted in Sports NZ's old-fashioned views on combat sports.
"They look at the negatives - it's 'violence', it's 'harmful' - completely dismissing the impact of combat sports in this country, particularly in the Māori and Pasifika community.
"How many Māori or Pasifika youth from South Auckland get involved in catamaran racing? How many are into cycling?"
Hill pointed out the post-fight speech of boxing champion, Mea Motu, who is of Māori heritage, at Auckland's 'Fight For Life' last month.
After winning the IBO Super Bantamweight World Title, Motu spoke openly about how boxing took her out of her lowest point in life.
Sports NZ funding typically goes towards athletes' training and coaching costs, as well as travel expenses, accommodation and living expenses.
Hill says that fighters often come from disadvantaged backgrounds, and that "it takes some serious coin to compete at the international level."
Sports NZ confirmed that the NZMMAF was eligible for funding, but refused to comment on whether they were being considered.
The increase in popularity for combat sports — particularly MMA — is visible in bars nationwide, particularly on Sundays when the American-based 'Ultimate Fighting Championship' is broadcasted live.
Paddington Bar in Parnell was booked to capacity on April 9 when Auckland-based fighter, Israel Adesanya, regained the middleweight championship title in a highly-anticipated rematch.
"[The UFC] draws a younger demographic and has a fairly even appeal between men and women," says bar owner Mike Jennings.
He adds that when homegrown fighters like Adesanya are involved, "it certainly becomes more popular".
Hill is also pressuring the Government to establish an official athletic commission to sanction bouts and enforce health and safety regulations, which would help to clean up the perception that MMA is an 'underground' sport.