Stuff, in partnership with AUT hosted the Auckland Mayoral debate last night. The four front-running candidates gave their views on climate change, youth, finance and transport. How do they see themselves as a leader for New Zealand's biggest city?
TWN visual journalist Alex Cairns was there to document the debate in pictures while reporter David Williams wrote about how each candidate aims to tackle the issues facing youth.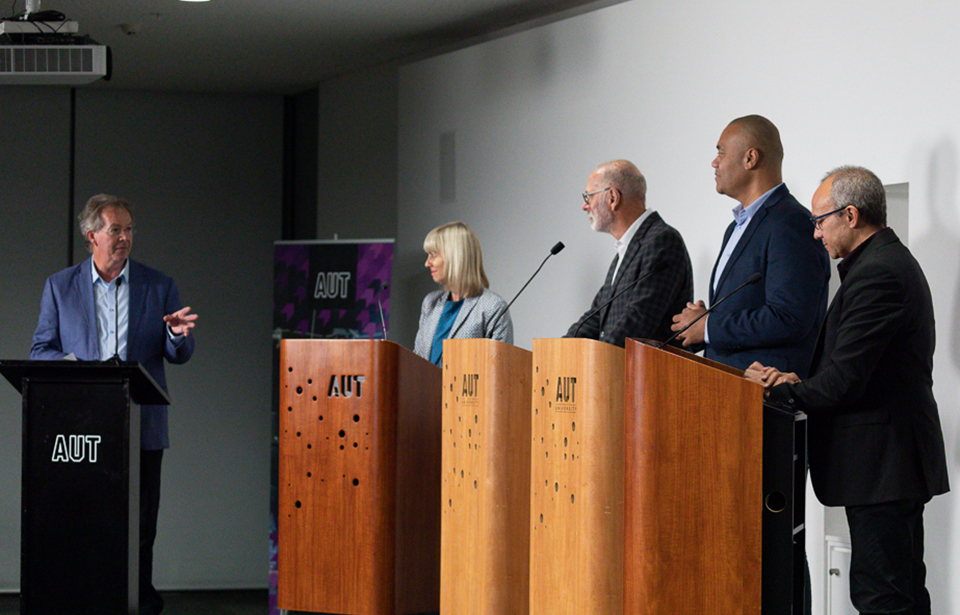 Candidates at the mayoral debate hosted Stuff by and AUT and moderated by journalist Todd Niall last night.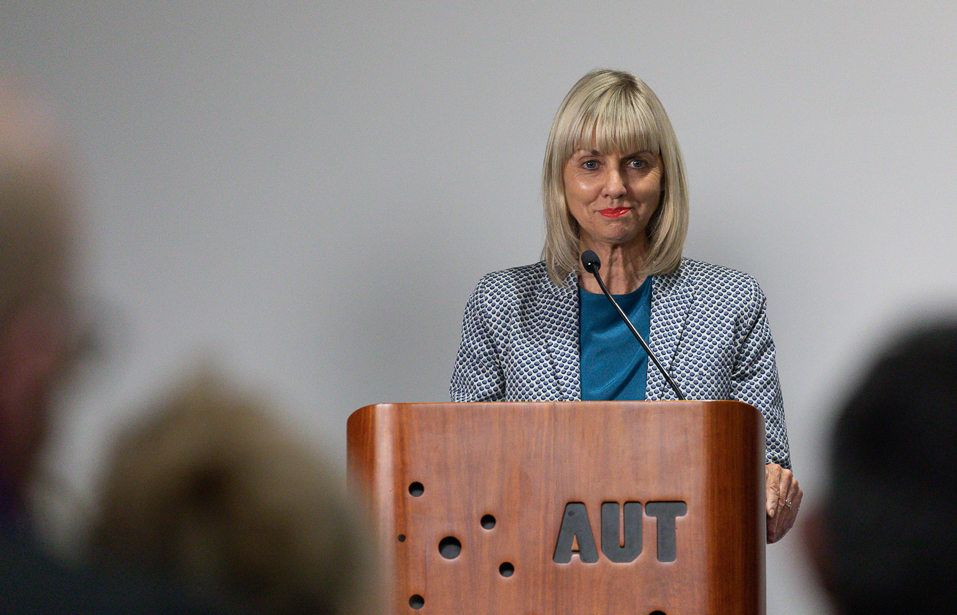 Viv Beck says Auckland is at critical time in its development. She believes her leadership skills will help Auckland move forward, grow and prosper. On the recent controversy of her media campaign, she says she has been "weathering the storm quite well".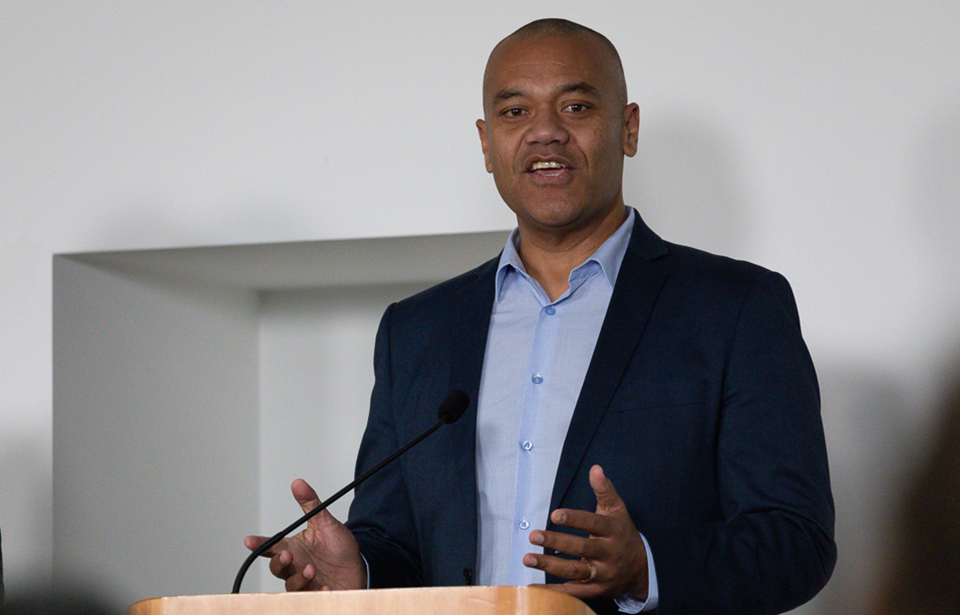 Efeso Collins says he is a collaborative leader, inclusive and prepared to go out to listen to people. He says it's important that youth have a seat at the decision-making table.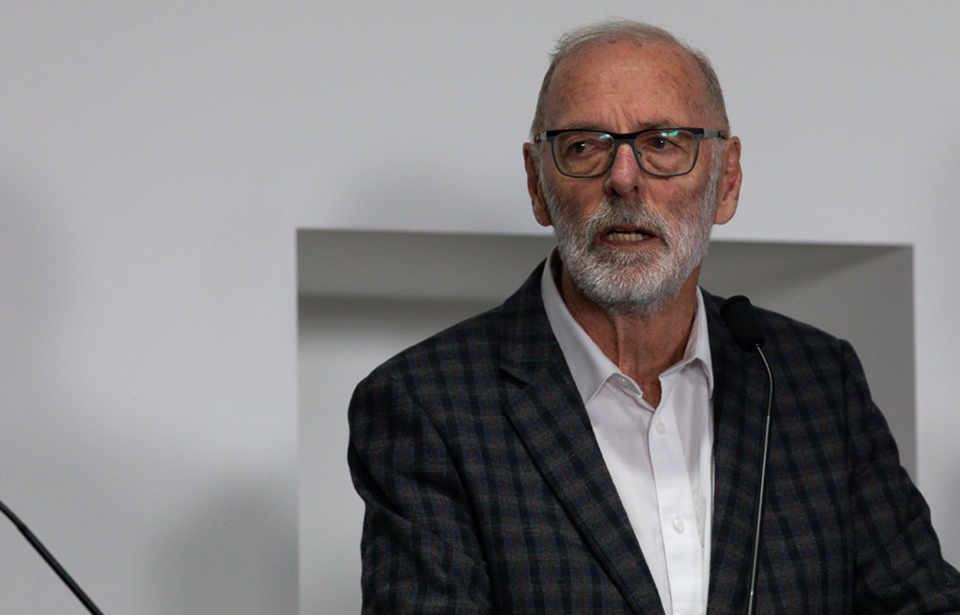 Wayne Brown says if he becomes mayor, he won't care about keeping the job, he just wants to get on with the job. He says Auckland has had six years of reduced delivery of services for more money.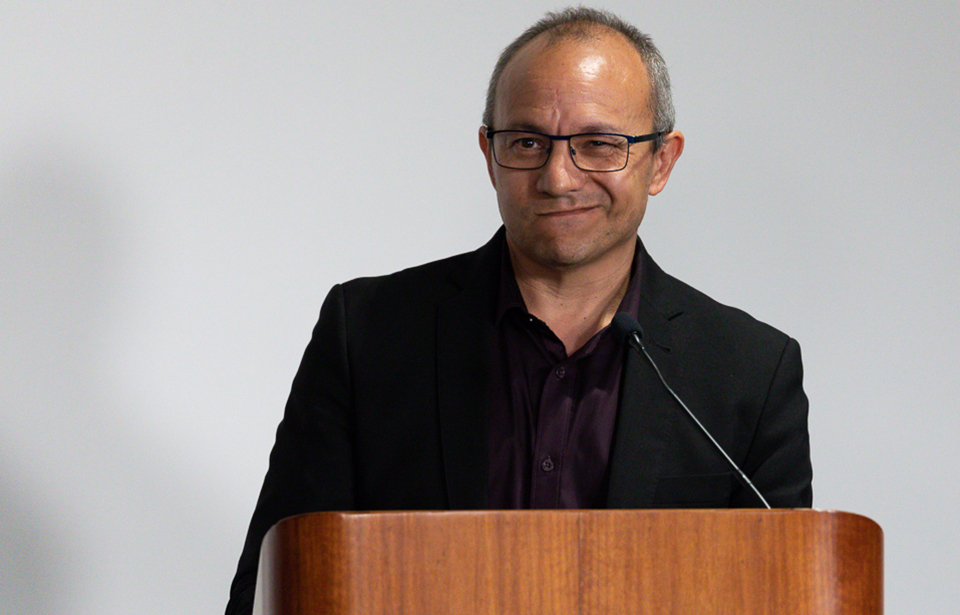 Craig Lord says he will be a mayor for everyone, bring common sense principles to the job and make council serve the public. He says he does not back the council's emissions reduction target and would plan for climate mitigation instead.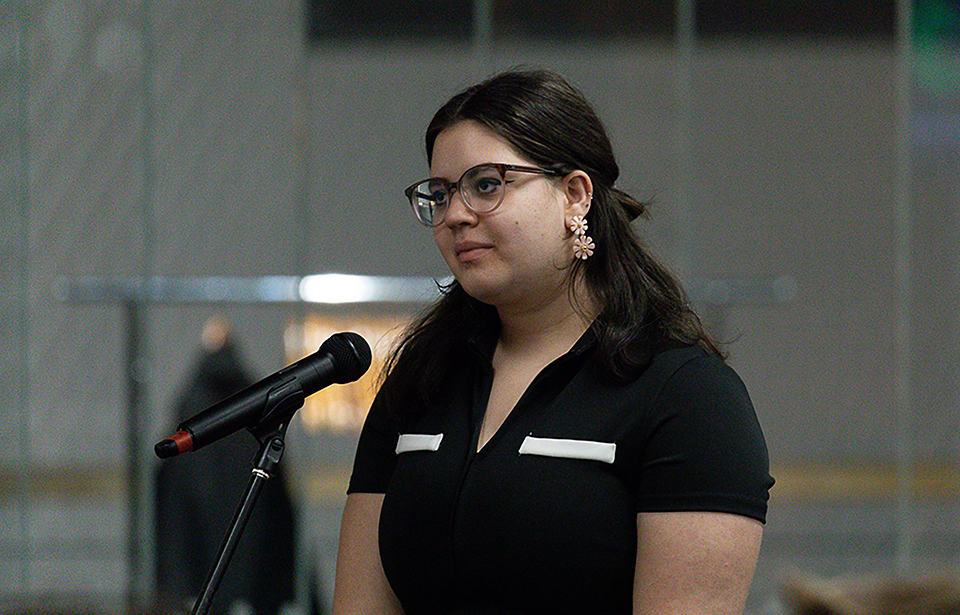 Zina Abu Ali, vice president of the AUT Students Association, asked candidates how a youth voice would be heard under their administration.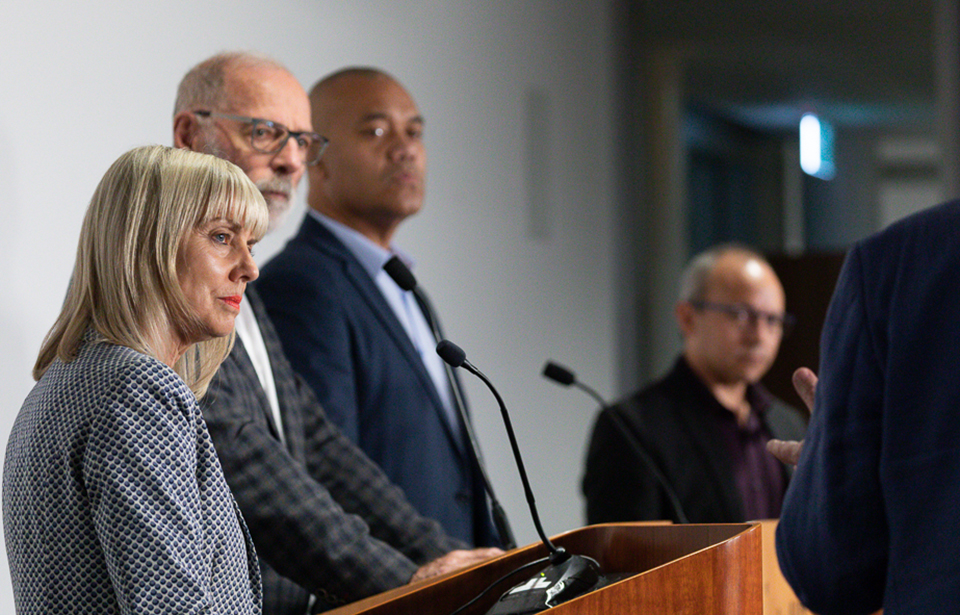 From left to right: Viv Beck, Wayne Brown, Efeso Collins and Craig Lord.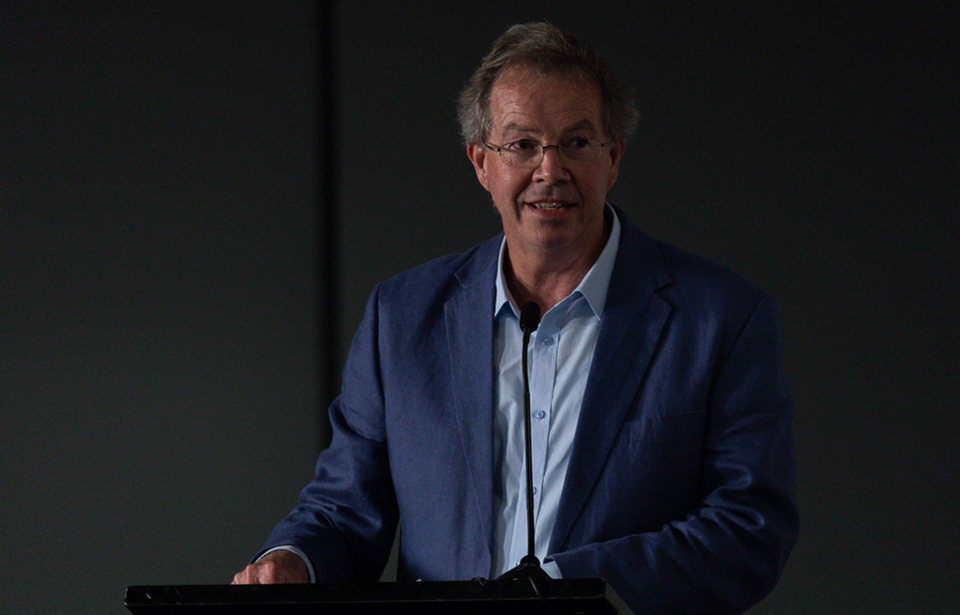 Todd Niall, Stuff's senior Auckland affairs reporter, moderated the debate.