Endometriosis charity: lack of donations threatens support for women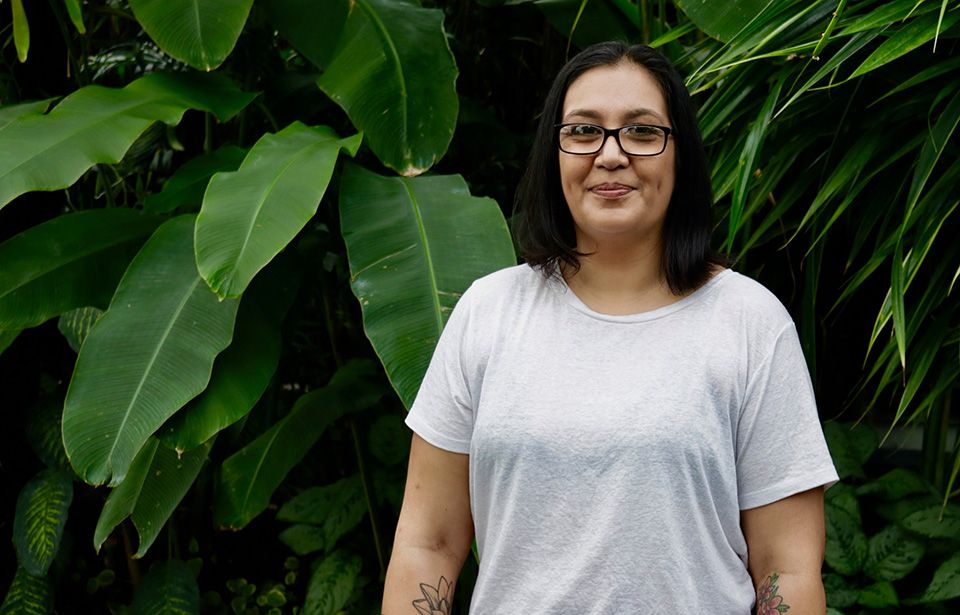 Jess Sandoval started Endo Warriors Aotearoa in 2020 while struggling with endometriosis. Photo: supplied
A lack of funding and fewer donations is forcing endometriosis charity Endo Warriors Aotearoa to reduce the help it can provide to Kiwis.
Founder of the charity Jess Sandoval says the organisation has experienced a drop in the number of monetary or product donations, and it has been declined for several funding grants.
"Lately it's been really difficult to try and make sure that we can keep doing the things that we're doing and try to get funding or some sort of help for it."
Endo Warriors Aotearoa offers general advice for people who live with the condition, care packages for patients who have endometriosis surgery, free period products, educational workshops, and some yet-to-be-announced initiatives.
Endometriosis (mate kirikōpū) is an inflammatory condition where tissue grows and attaches itself to other organs throughout the body. This can cause scarring, lesions, adhesions, cysts, and chronic pain.
"I've been doing this for over three years now and it feels like we're getting to the point that if we don't start to get something in soon, what am I going to have to stop doing?"
Sandoval fears that the charity must sacrifice some services if its financial situation doesn't improve. Already, it has had to reduce donations of free period products to collection baskets around Wellington.
At the same time as it struggles financially, Endo Warriors Aotearoa is being inundated by "heartbreaking and deflating" messages from people who are distressed and desperate for support.
"I was getting up to 100 direct messages a day and I would feel obligated to answer them all," said Sandoval. "It was impacting my own mental health and pain management."
Over the coming year, Endo Warriors Aotearoa is hoping to build a financial cushion that allows it to continue with its work and develop new initiatives.
Sandoval also hopes to receive enough funding to be employed as the charity's advocacy director, which would allow her to commit to the work full-time.