Many bus users at the Northern busway's stations are masked up ahead of Monday when it becomes mandatory.
The new public transport rule was announced following evidence of person-to-person transmission of the virus on a bus ride in Auckland.
The rule will apply to all with only a few exemptions.
Colin Fourie, 62, has been wearing masks for weeks on his bus journeys and in public spaces where it's hard to keep a distance.
"I'm getting more used to it over the weeks," he says, adding that masks on buses should have been made a requirement earlier.
Retirement village worker Coby Himiona is masked on buses and at work to protect residents. She also supports the new rules.
"I think it's pretty cool they're doing it on buses now," she says.
Greg McLean supports the new rule which is an extension of precautions he is already taking in his hotel workplace.
"I actually prefer it because it's about my safety as well as others on the bus," he says.
David Bree, 75, wears a tight fitted mask with a metallic piece over the nose bridge as he waits for his bus to get to the supermarket.
"It's basic common sense that masks reduce the spread of droplets," he says
Mr Bree was gifted the masks by his son and says they are "relatively expensive" to buy for pensioners.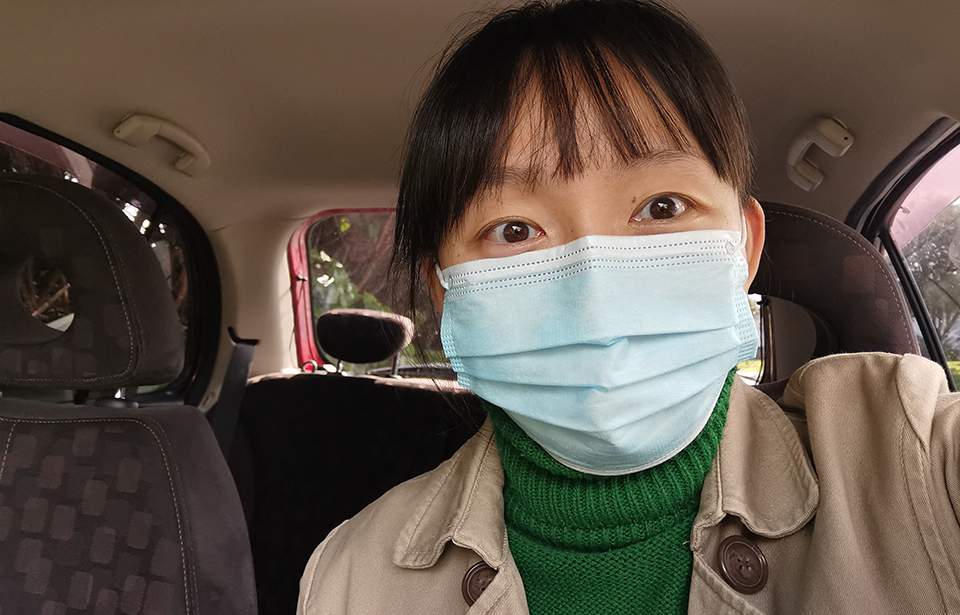 TWN reporter Lucy Xia masks up herself. Photo: Lucy Xia
Jimesh Patel has been cautiously keeping to a mask a day regime despite prices.
"It's a bit expensive, but life is more expensive than masks," he says.
An Auckland bus driver spoken to at a station by Te Waha Nui says he is happy with the level of mask compliance among passengers ahead of Monday.
"I can see inside my bus most people are prepared for Monday. I feel safe in my own bus," he says.