$1m avatar-based training programme not the right approach, says Autism NZ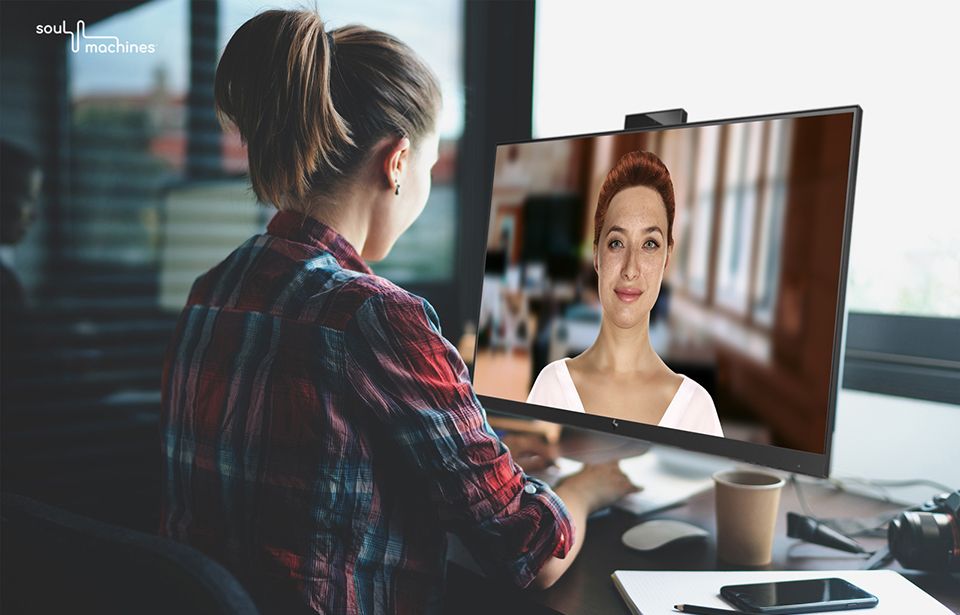 Researchers are developing a hyper-realistic avatar to help treat autistic people. Image: Soul Machines
University of Canterbury researchers have received $1 million to develop a hyper-realistic avatar to help autistic people better recognise emotions.
Autism NZ, however, says the approach is wrong - treatment should not set out to make autistic people adapt to the expectations of others.
The organisation supports tens of thousands of autistic New Zealanders.
Larah van der Meer, national research and advocacy manager, said Autism NZ encouraged the wider community to "better understand autistic experiences and focus on making accommodations, instead of always relying on autistic people to adapt to what society expects".
"There is a strong preference against reducing autistic characteristics and things like social-skills training."
A University of Canterbury engineering researcher involved in the project, Professor Geoff Chase, said the research had used standard therapy as a baseline.
He said the idea of the project was to make treatment cheaper for patients.
"We are not saying this approach is better or preferred, but a more accessible and equitable approach," said Chase.
The project, called AI-driven Two-Way, Feedback Controlled Emotional Recognition Training for Individuals with Autism Spectrum Disorder, is in partnership with Soul Machines, an Auckland-based artificial-intelligence company.
The treatment will take the form of a session with a therapist.
The research team will program standard therapeutic approaches behind the avatar, enabling the software to work as a therapist and help autistic people to recognise emotions.
''[The patient] will learn to read the room and the emotions of others. [We will] just train them to do it. Like physiotherapy," said Chase.
The avatar will be able to adjust the patient's therapy along the way, depending on their progress, which will be measured by reading their emotions.
Smart watches will be used to stream data from the patient to the software.
The patient's heartbeat, for example, will help the software understand how the patient is feeling, as well as taking cues from their facial expressions analysed by cameras.
Researchers will also teach the software to recognise how different cultures express emotions.
The avatar will look like a human being, with even mouth movements that won't look robotic.
The project, granted $1 million by the Ministry of Business, Innovation and Employment, will take three years.
An associate professor of psychology at Auckland University of Technology, Daniel Shepherd, said he was sceptical about the effectiveness of an avatar teaching an autistic person on how to recognise emotions.
"They are asking an avatar to do what a person can't," said Dr Shepherd.
"I'm a little bit skeptical that it can be done, but if it can be done, it is a good thing.
"Individuals in the spectrum can choose whether or not they would go and do this skills training,"
Autism NZ also said it would like to have been consulted during the development of the avatar.
"As it stands, it doesn't appear the project reflects the preferences of the community," said van der Meer.
Chase said the researchers were consulting with people participating in a European study, where part of the research was being conducted.
"We will be consulting more in New Zealand if [and] when the project reaches that stage. Currently, only consultation with Māori groups in this area is planned. The study also includes researchers with autism syndrome disorder and their input in particular," said Chase.
The Canterbury engineering academics will work with European research partners, including UC Adjunct Professor Knut Möller, based at Furtwangen University in Villingen-Schwenningen, Germany.
The Ministry of Health website says "people with ASD have a delay or difficulty in three areas of development: language skills, social behaviour, and cognitive and thinking skills".
Austim spectrum disorder is thought to affect one in 100 New Zealanders.