'Perfectly imperfect' veggies reduce waste and carbon emissions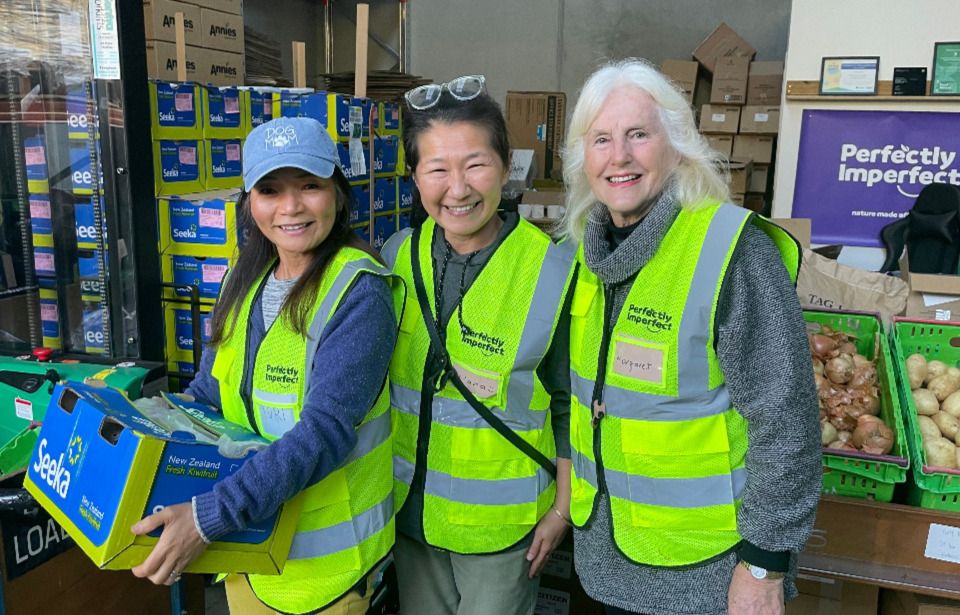 Volunteers working at Perfectly Imperfect's new Silverdale store. Photo: Vanessa Elley
Social enterprise Perfectly Imperfect is aiming to reduce Aotearoa's food waste with a new store in Silverdale selling imperfect and surplus vegetables at affordable prices.
The organisation promotes a restructure of our food system, to lower carbon emissions and prevent edible produce from being thrown out before it even reaches consumers.
Founder Wendy Zhou says lowering our expectations that produce must look perfect would stop imperfect food from being wasted.
"You know, all those foods that we rescue are being rejected because of the market standard," she says.
"You know sometimes yellow is okay . . . we have to lower our standard, our expectation, and then we will see the potential."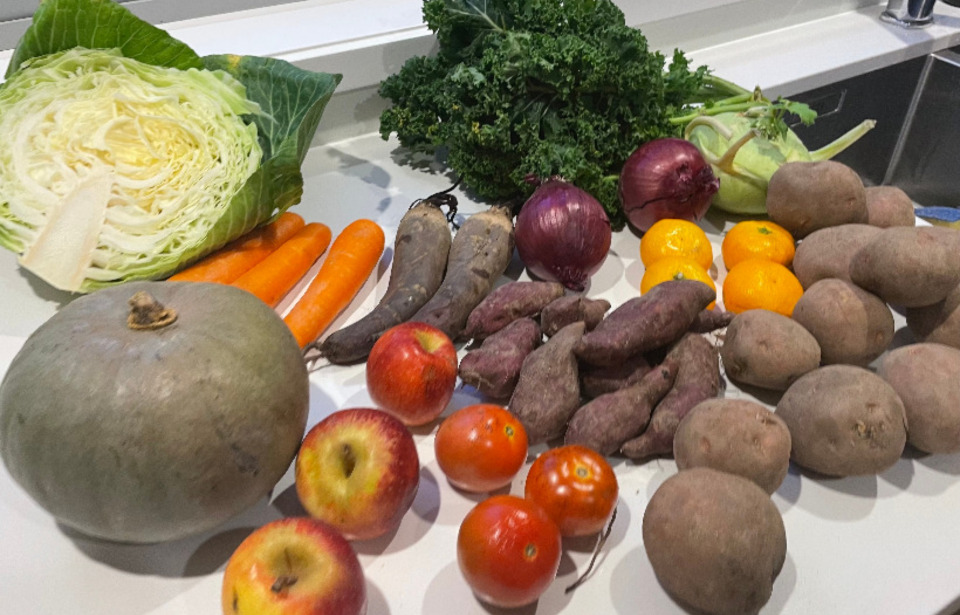 Shoppers can pick from a range of produce at the Silverdale store. Photo: Vanessa Elley
One of Perfectly Imperfect's impacts is lowering carbon emissions, with over 665,000 kilograms reduced so far according to its website.
Zhou says their aim is not net zero, it is zero.
"In regards to the carbon emission, we're not tending to be net zero, we're actually zero or even negative."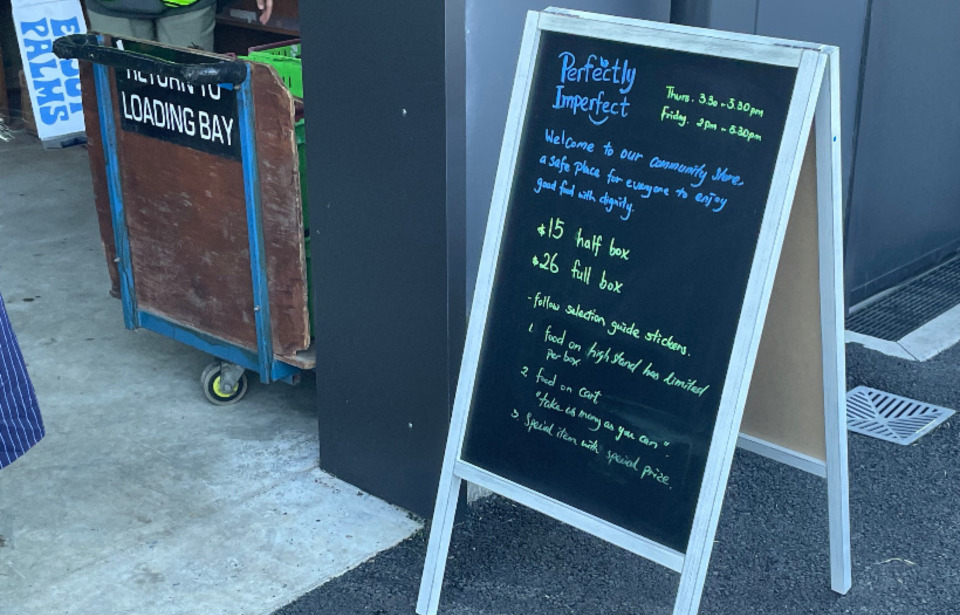 The box options are priced affordably, and the store opens for drop-in sessions. Photo: Vanessa Elley
Perfectly Imperfect stopped offering deliveries this year to help achieve this goal, instead planning to open more community pop-up shops across Auckland like the one in Silverdale where people can come and choose their own produce.
Too many choices while consumers are shopping at major supermarkets is part of what the organisation is trying to change, keeping things simple instead of creating what Zhou calls a "paradox of choices".
When Consumer NZ called for new regulation on greenwashing earlier this year, it found people did want to make sustainable choices when shopping, but were often confused by all the different green marketing on shelves.
Consumer NZ's head of research and advocacy, Gemma Rasmussen, said clearer choices for consumers would be a move in the right direction.
"Climate is coming to the forefront of concerns, and people do rightly want to make the right choice where they can.
"So we would really like it to be clearer for people, because we don't think it's reasonable to put the onus on shoppers."
Wendy Zhou was one of Kiwibank's top 100 medalists for the Local Hero of the Year award in 2022, and Perfectly Imperfect was a semi-finalist for Community of the Year 2022.