Groups line up for Auckland's fast-growing climate festival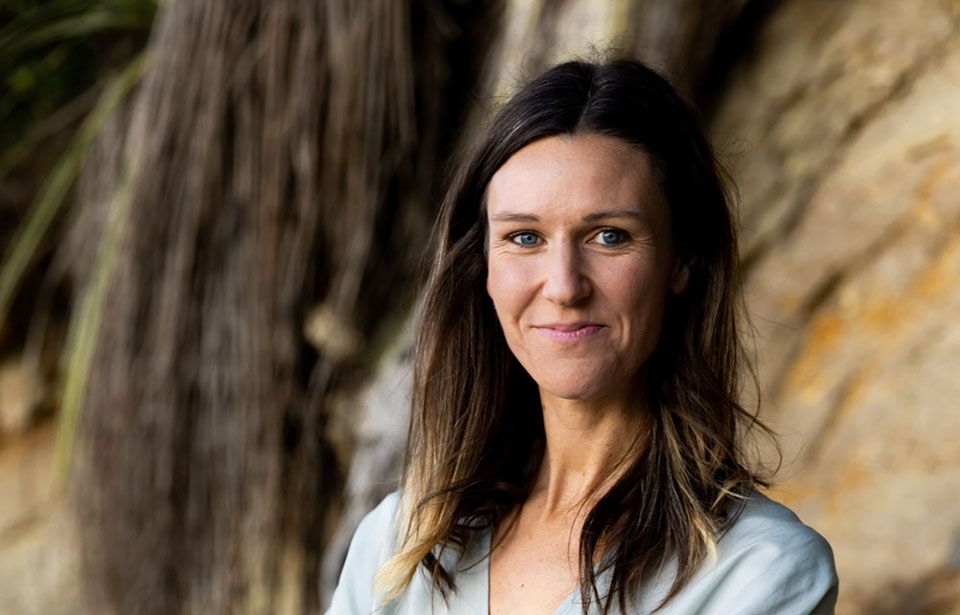 Michelle Kennedy, of the Auckland Climate Festival, which starts on Thursday. Photo: supplied
The Auckland Climate Festival's third annual event kicks off with a dawn opening ceremony at Auckland Botanic Gardens on Thursday in partnership with iwi host Ngāti Te Ata Waiohua.
The festival will run throughout September, coming to a close on Friday 29, and promises to host about 140 different climate action organisations.
More than 150 events ranging from panel talks to workshops on tree planting, community farm and garden volunteering, and learning to grow vegetables will take place.
There will also be events for tamariki and rangatahi, including a workshop using upcycled materials to make "climate fairy outfits'", in conjunction with Auckland Council's new food-waste initiative.
After the festival doubled in size between 2021 and 2022, the founder and programme director, Michelle Kennedy, found the large number of events and organisations involved this year very encouraging.
"We're only a few years old and to have that number of events is pretty amazing," said Kennedy.
After returning from London due to the COVID pandemic, Kennedy set about organising the first Auckland Climate Festival in October 2021.
"So essentially, I was the programme lead for London Climate Action Week back in 2020, and then came back to New Zealand because of COVID," she said.
"The team over there kind of encouraged me to look at doing something here, and Tāmaki Makaurau is home for me . . . I really wanted to do something that would support the future of our city and our people and future generations.
"A lot of the climate work is often done in silos, so it's a really great opportunity [to] get together all of the different communities and network bodies, industry bodies, community groups, government, the private sector and so on . . . [to] break down some of those barriers that exist and really amplify what's going on already.
"Something that was really important for me as well is [for] everyone to realise that they can actually have agency and do something, irrespective of where their interests lie, where they live in the city or the expertise that they might have."
Kennedy said the festival helps push a more positive narrative than the "disturbing gloom" that the public is used to when discussing climate action.
The Auckland Climate Festival acts as an umbrella, inviting different organisations to participate.
"We're kind of inviting the rest of Auckland's communities to this to host events themselves, and they know their audiences best, and they already have relationships and networks and reach and all that kind of stuff, so it kind of enables climate action to really ramp up quite quickly," said Kennedy.
Auckland was New Zealand's biggest city and home to many Pasifika ethnicities and cultures, she said. "We have quite a significant role to play so my hope is that the festival can kind of help.
"I think it really helps [to] facilitate the conversation in quite a balanced way and crucially brings the perspectives of those that are often underrepresented in climate action, but [are] the most disproportionately affected by climate change.
"I think that one of the things that it can really impact is bringing together and building profiles for the different communities across the city."
This year's festival theme, Ngā Hua o Wai, was gifted by Ngāti Te Ata Waiohua, and loosely translates as "offspring of water".
Check out the Auckland Climate Festival website to learn about all the events you can look forward to.