Pioneers in children's theatre launch handbook for sensory shows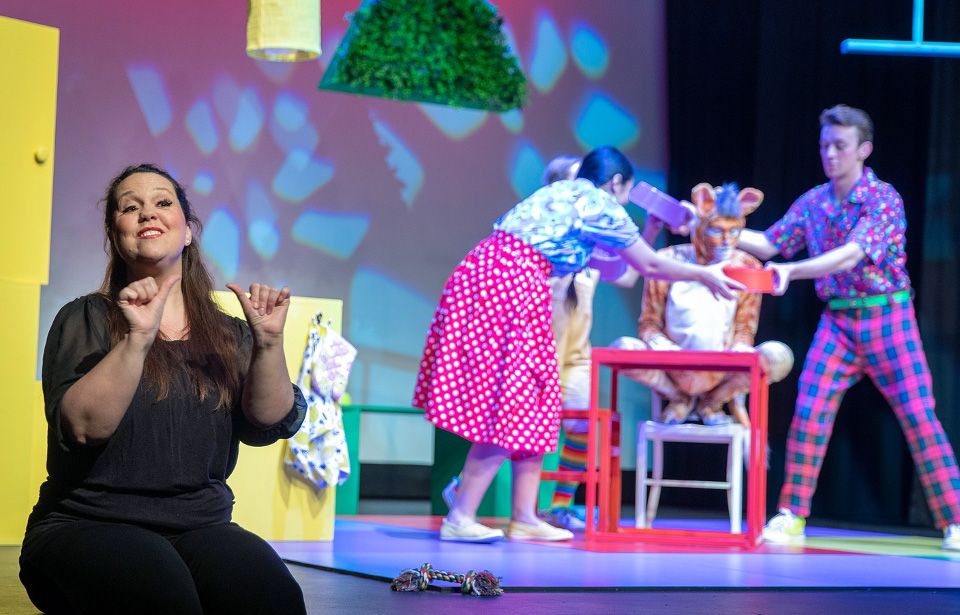 A NZSL interpreted performance of Greedy Cat. Photo: David Rowland _ One-Image.com.
An award-winning children's theatre company is launching a step-by-step guide to sensory theatre performances that cater for the neuro-diverse community.
Business development manager for Tim Bray Theatre Company, Gail Rotherham, said the Sensory Relaxed Handbook was a combined effort of artistic director Tim Bray's knowledge in sensory performance and the advice of the neuro-diverse community and other specialists.
According to the handbook, families who experienced sensory relaxed theatre have reported feeling "joy, freedom and acceptance".
"The atmosphere of acceptance means their families can participate with ease and dignity, joining in equally and completely.
"This experience stands in contrast with experiences where they struggled with the stress of being judged when their neurodivergent child behaved differently in public," it says.
"The sensory relaxed performance creates a unique place where it is acceptable to move around, call out and be yourself, and no one has to worry that they or their child will be criticised."
The handbook, which will be launched tomorrow (June 17) and is available on the company's website, will be a learning resource for arts organisations on how to introduce sensory relaxed performances into their art form, Rotherham told TWN.
She said sensory relaxed performances started a few years ago when the company's stage manager suggested they would be an option for children who couldn't attend shows because they were too loud and scary.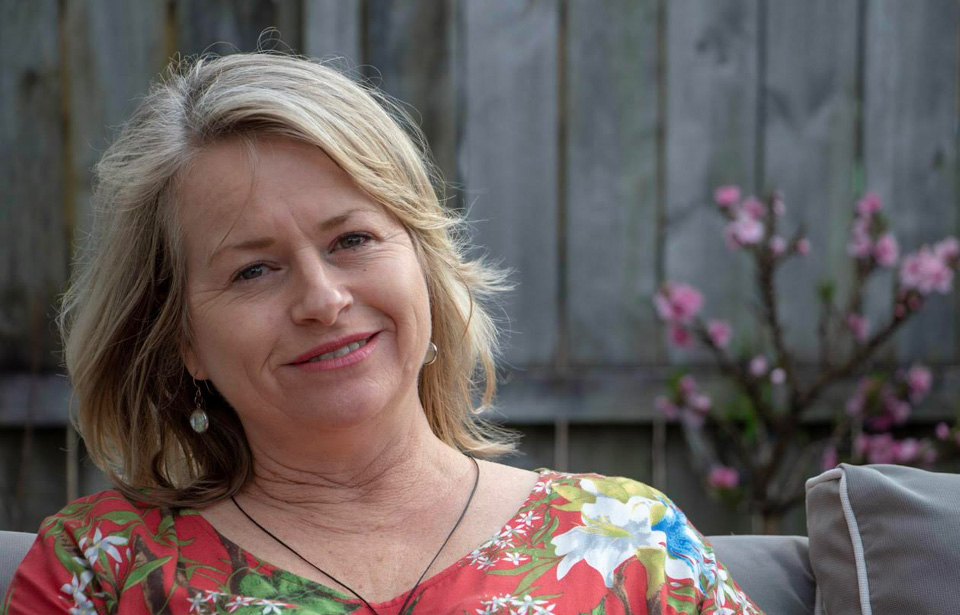 Business development manager Gail Rotherham says families report a feeling of joy. Photo: David Rowland.
Bray was also inspired by an overseas performance in sign language, said Rotherham.
According to the company's website, it was started in 1991 and is one of the oldest theatre companies in Aotearoa.
The company has delivered 100 original shows based on local and internationally acclaimed children's books, including The Lighthouse Keepers' Lunch in 2023 and The Greedy Cat in 2020.
It has won several awards since 2016, and was awarded the prestigious Arts Access Creative New Zealand Arts For All Award at the Te Putanga Toi Arts Access Awards in 2020.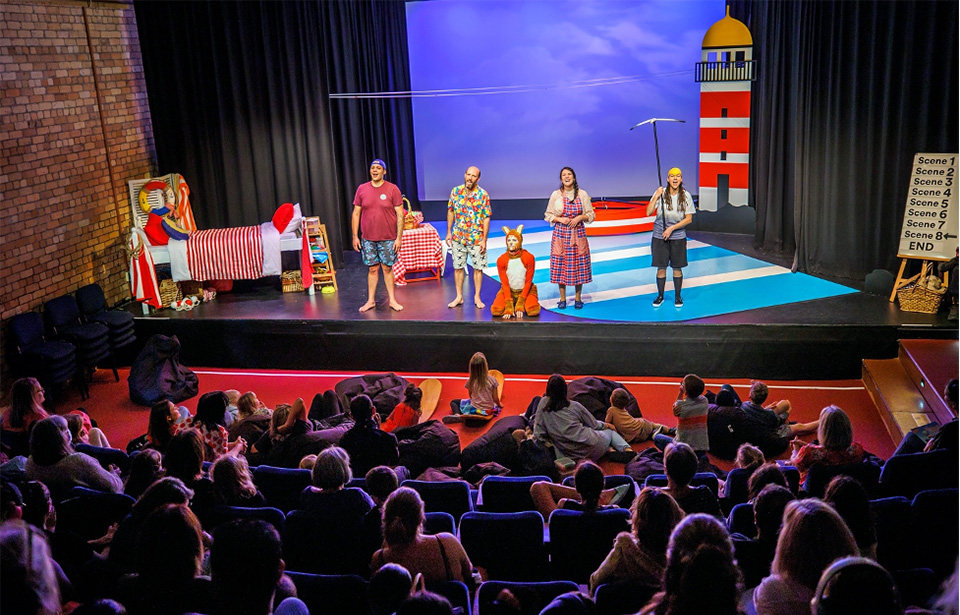 A sensory relaxed performance of The Lighthouse Keeper's Lunch. Photo: David Rowland _ One-Image.com.
More recently, the New Zealand Deaf Society honoured Bray's company for its commitment to interpreting shows in New Zealand Sign Language and running programmes for Deaf children since 2004.
"We believe that all children should have access to theatre and the benefits to having accessible theatre is that it builds confidence and resilience particularly in their social and participation skills," Rotheram said.
The theatre also runs a creative programme for autistic and neurodivergent children and teenagers to help develop their social skills.
It had received "lovely letters from parents [saying] that some non-verbal children are actually starting to talk to their parents", said Rotherham.
She said the company worked closely with Arts Access Aotearoa and received funding from Creative New Zealand.