A New Zealand beauty queen who used her platform to raise awareness of sexual abuse has poured praise on a transgender contestant following in her footsteps.
Jessica Tyson won the Miss World New Zealand title in 2018 and says she is extremely proud of Arielle Keil, New Zealand's first transgender national pageant contestant who was recently accepted into the Miss New Zealand contest.
Ms Tyson says Ms Keil, too, can be a voice on issues women face daily.
And she says she hopes Arielle's entry will give the international pageant community the push it needs to accept more non-female-born contestants.
"A common trait among contestants is that they are really passionate about making change in the community and they're willing to work hard and be a voice for others," the 27-year-old AUT journalism graduate said.
"I think if other pageants accept transgender contestants then more awareness will be raised around how important it is people for people from the LGBTQ community to be accepted."
Ms Tyson followed with interest the journey of transgender contestant Angela Ponce, who won Miss Universe Spain in 2018 and was a "major standout on stage compared to the other contestants".
"I was so happy that the fact she was transgender didn't stop the judges from choosing her," she says.
"It was really incredible to see the positive impact she made entering Miss Universe and the discussion which began around the world about transgender contestants."
Ms Ponce's win also attracted much criticism.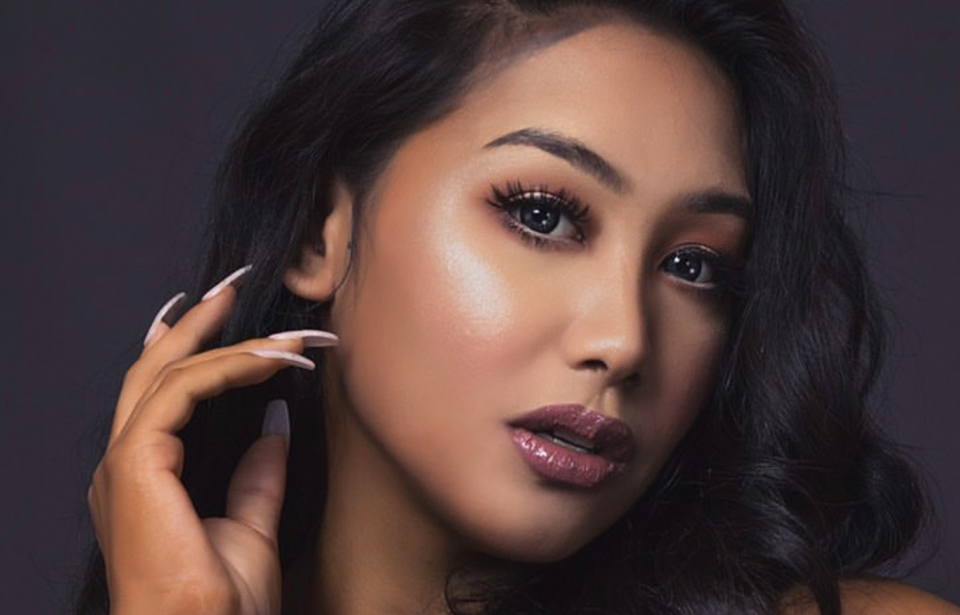 Arielle Keil. Photo: supplied
Former crown winner and manager of Miss New Zealand Meghan Kenney says pageant rules can be "archaic and antiquated" and effectively exclude transgender women.
The pageant system has been "left unchecked for far too long", she says.
"This is the first step in making pageants more accessible [for transgender women], as well as dismantling the harmful stereotype often associated with pageants," Ms Kenney said.
"Miss New Zealand wants to see all woman succeed, and I think this reflects their purpose to the very core and I couldn't be more proud," Ms Kenney said.
Ms Tyson took the world by storm by not only winning the Miss World New Zealand title, but placing top 12 at Miss World, landing the Miss Oceania title in 2018.
She believes that without entering Miss World New Zealand she would never have spoken up about her experience of sexual abuse.
Ms Kenney competed in Miss Auckland 2016 without placing but was eager to get back on stage to compete for Miss World New Zealand where she placed 1st runner up.
She then went on to compete at Miss Grand International in 2017 and Miss Intercontinental in 2019.
Ms Kenney took on the role as manager and choreographer for the 2019 New Zealand competition.