Communities that lose their local paper lose their 'sense of self'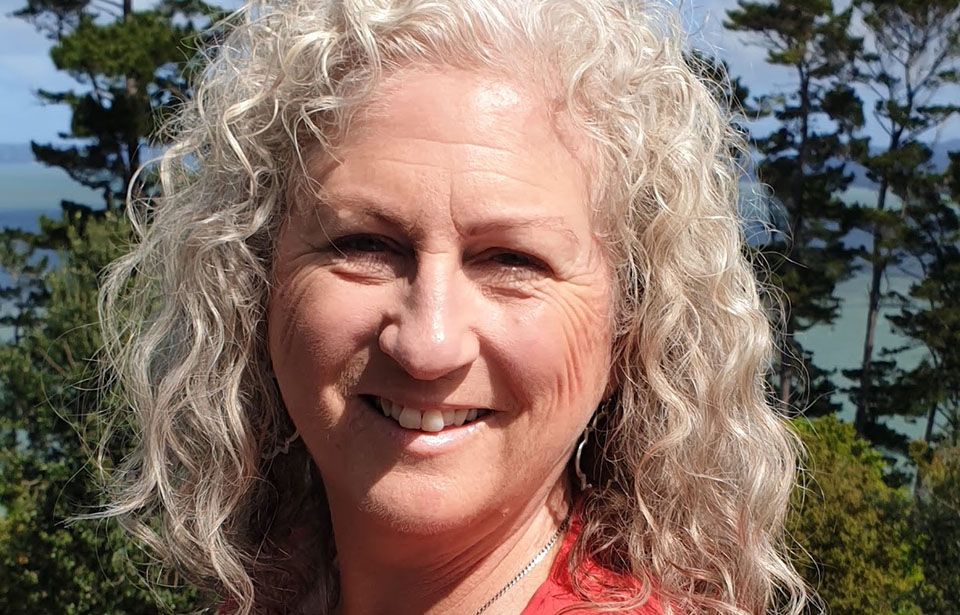 Former editor of the Blockhouse Bay Beacon Kerrie Subritzky. Photo: supplied
Communities which lose their local newspaper lose part of their identity and risk becoming dormitory suburbs, says an Auckland newspaper editor.
Bevis England, editor of The Fringe, a Titirangi-based newspaper, said that when a community loses its media, its begins losing its sense of self.
"It is important to maintain a sense of local identity. After all, if locals don't care about their local environment, local events, and local businesses, no one else will and we will just become dormitory suburbs
"And those of us that live in these unique places will lose so much."
In 2018, Fairfax closed 28 New Zealand community papers in one fell swoop.
On January 18 this year, Auckland lost another paper when the Blockhouse Bay Beacon closed its doors for the last time.
Editor Kerrie Subritzky cited reduced advertising coupled with a lack of sales know-how as the main reasons.
David McKenzie, owner and publisher of the Cambridge Times and Te Awamutu News and president of the New Zealand Community Newspaper Association (NZCNA), said it was a loss when a community lost its paper.
"I think what's important is that they are actually independent, and a trusted source of information.
"They have independent journalists that work for them, who have a passion for their community and in many cases live in that community. So to not have that voice is a real loss," said McKenzie.
Subritzky said that after five and a half years it became obvious that unless they had a better way of getting advertisers and keeping them the paper wouldn't survive.
"I wasn't going to run it as a charity.
"The editing side, the stories, and making it readable was a piece of cake. We really enjoyed that, but it fell over because of a lack of advertising.
"That was partly because there wasn't a person on the team that was good at it and could go out and find more advertisers."
Neither she nor her husband, who worked for the Beacon as a journalist, were able to attract new advertising. "My husband and I were not great at selling, and it was not something we enjoyed, and the paper needed more money to continue."
England said it was important for communities to maintain a sense of local identity.
"On another level, mass media feeds the same stories to everyone, making us all part of the same narrative. I think this is dangerous.
"We need to be independent, have quality, trustworthy, alternative media outlets that tell the stories that we think are important," said England.
McKenzie said that fortunately over the past three or four years there had been a number of new publications launched across the country.
"The reason for it is because we have passionate people . . . and some of these people have seen an opportunity to represent their community.
"I do believe that there's a strong future out there for community newspapers."
In 2019, the longstanding and award-winning Devonport Flagstaff launched a new sister publication, The Rangitoto Observer.
Online community news received a boost recently when Cental Otago's Crux news site launched its Regional News Network.
Currently there are 82 current regional newspapers registered at the New Zealand Community Newspapers Association, a collective set up in 1959 to help support, promote and safeguard the interests of regional newspapers in New Zealand.