Young New Zealanders dreaming of a life in the theatre can join a free year-long training programme launched in Tāmaki Makaurau soon.

Youth Company, a creation by the Auckland Theatre Company, will select 30 Kiwis aged 16 to 25 via open auditions once Auckland is in Orange.

The programme will be open, inclusive and accessible to young people across skill levels, backgrounds, and access needs, says co-founder Sam Phillips.

Phillips says ATC is thrilled to welcome young people into the company, after two years of disruption.

"We are looking for young people who are curious about finding their place in the theatre and in Tāmaki Makaurau," he said.

Youth Company will offer training and production experience to those who are yet to engage in formal training.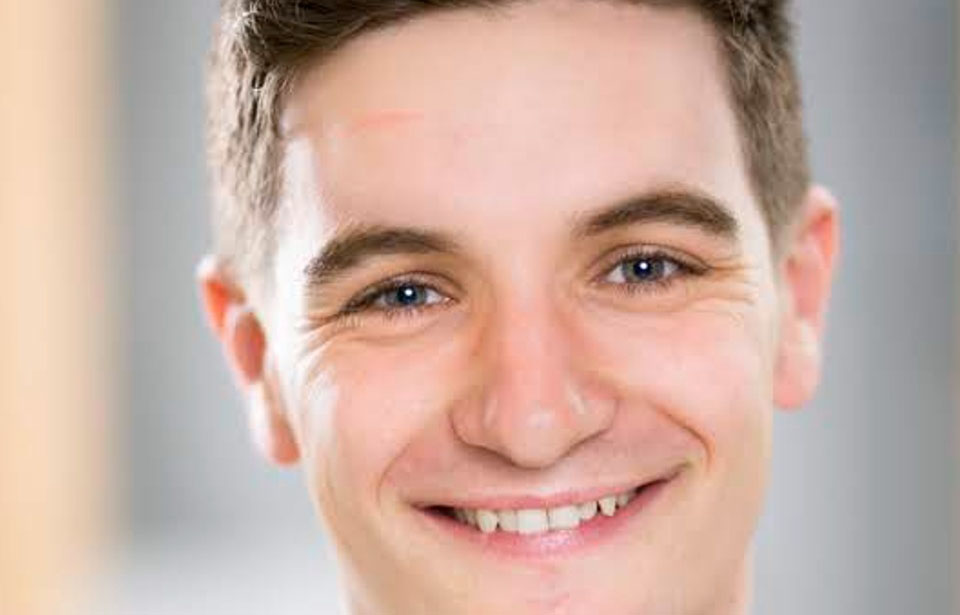 Sam Phillips. Photo: supplied
Aspiring actors, directors, designers and writers looking for in-depth training and practical opportunities are being encouraged to apply.

After the course, participants will hopefully be ready for the next step in their career, Phillips says.

"Whether that be auditioning for the Actor's Programme, a tertiary institution, or ready to go into the industry, we hope it's a chance for people to explore and then confidently take their next step into whatever their creative futures hold," he says.
Youth Company is planning to have social equity as a core value and be accessible to youth wherever they live in the city, and whatever their accessibility needs may be, he says.

Karen Kay, chief executive of Karen Kay Actors Management, says Youth Company is a welcome addition.

"Young actors are the future of our industry, so it's wonderful to be able to have another avenue and space for them to grow and develop their craft, especially from ATC who are a staple in our industry.

"They'll be able to absorb knowledge that will be so beneficial to their ongoing careers," she said.

Playwright Sam Brooks agrees that Youth Company is a positive addition to the industry.

"It's really cool they are including all kinds of creatives – not just actors. It's uplifting. In the past, playwrights had to do other crafts to find a way to sneak in," he said.

Applications to attend open auditions close on April 25.