The multi-million dollar strengthening of the Domain Wintergardens should be complete in the new year and is expected to come in on budget.
The 18 month project to bring the iconic greenhouses up to safety compliance, and able to withstand earthquakes, will have cost Aucklanders $7,493,354.
Martin Wong, Auckland Council area operations manager, told TWN the Wintergardens were already partially re-opened, welcoming visitors back to the temperate house, courtyard, and fernery.
"At this stage, we are confident that the project will be completed within budget, regardless of COVID-19 and other challenges encountered, and we're looking forward to fully re-opening the Wintergardens in the new year," he says.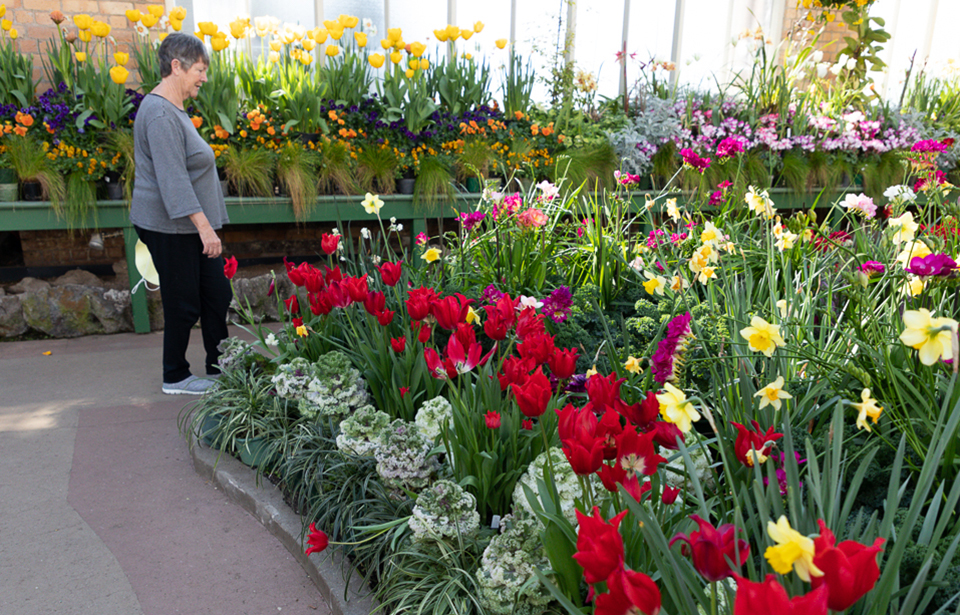 Visitors can again enjoy the relaxing environment of the temperate house. Photo: Alex Cairns
The project includes installing laminated glass, stronger aluminium bars and repairing the timber. The glass houses will also have new gutters and pipes to withstand heavier rainfall.
The gardens were originally opened 1928 by the Mayor George Baildon Esq.
The glass houses have become an iconic Auckland landmark, protected by Heritage New Zealand and listed as a category-one historic place.
In the past three years, the Wintergardens has been appraised as a five-star Garden of National Significance by the New Zealand Gardens Trust, just shy of the top six-star recognition.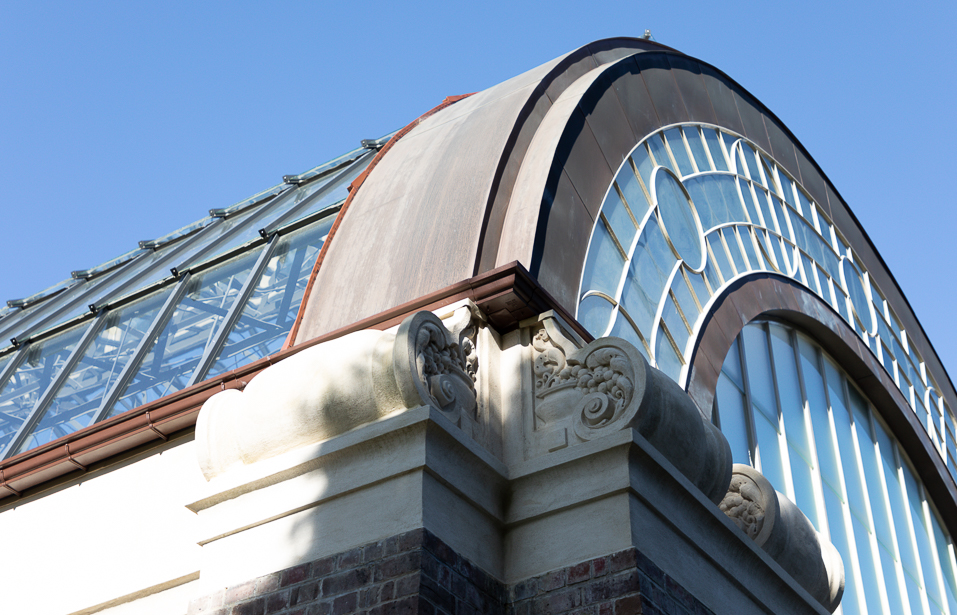 The historic buildings have been given a makeover as part of the councils seismic strengthening programme. Photo: Alex Cairns
Jan Woodhouse, assessor for the New Zealand Gardens Trust, says people are drawn to the colour of the temperate house which has been refurbished and is currently open to the public.
"People can see plants in flower that they might consider putting in their own gardens," she says.
For now, the public will have to wait for early next year for the tropical house to re-open, which houses a variety of exotic plants that you wouldn't normally see in New Zealand.
"I went into the tropical house one day and there was a raft of overseas visitors standing in there having their photographs taken. When you get that sort of thing happening you realise it's quite a treasure, that people are really valuing it," Woodhouse says.
She says people should think of the garden as a valuable resource, rather than the cost of the refurbishment.
"This is a teaching resource for people, so it teaches people about plants and their role in the environment."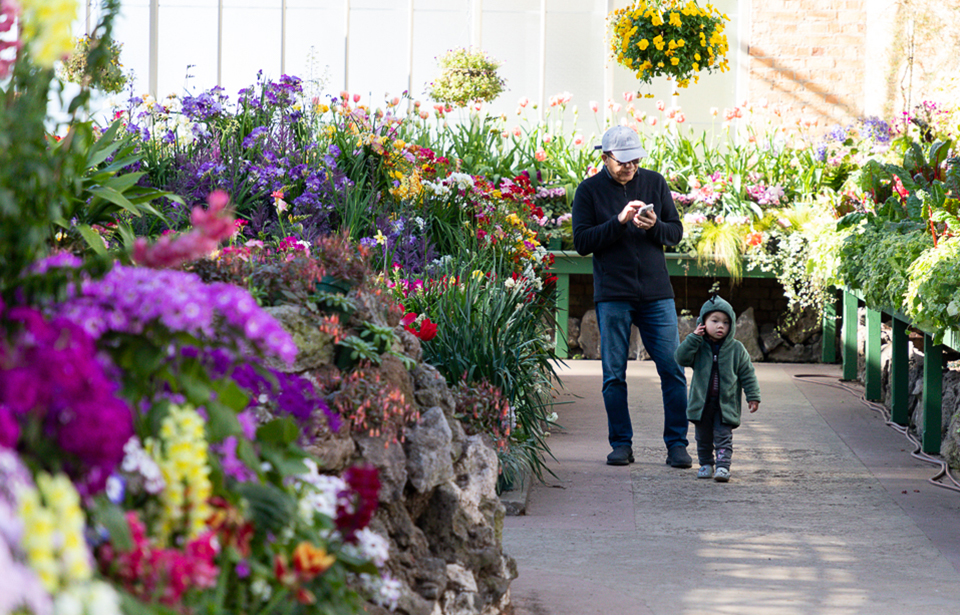 Admission is free, allowing the gardens to be enjoyed by all. Photo: Alex Cairns