Student shifted cities after sexual abuse at Auckland university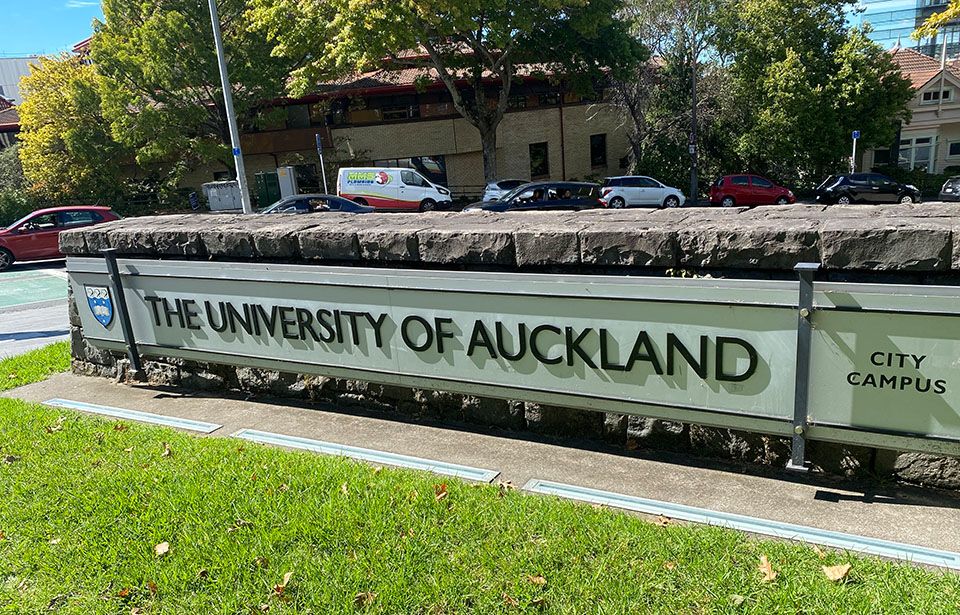 Students have formed a Thursdays in Black group at the University of Auckland. Photo: Jorja Leadbetter
A student who was sexually abused at her University of Auckland student accommodation has now changed cities, after her abuser was allowed to remain two doors down.
The student's story is the latest to emerge since the university admitted its systems had failed a student who was raped and confirmed there had been another similar case.
In response the university has accelerated its implementation of a "consent and respect action plan".
Student group Thursdays in Black says it has proposed multiple ideas to the university on the prevention of sexual abuse on campus.
National co-ordinator Vivien Whyte says it is well known there is an ongoing problem with sexual assault in student communities.
"The university is not seeing or hearing it and that's why we are standing up," she says.
Whyte said she would like to see a mandatory course on consent for first-year students.
"We are not in a safe space. UoA needs to be more ambitious with their prevention strategies," she says.
The student concerned told TWN said she changed cities and universities after feeling unsupported by the university, while her abuser remained in the dorms.
Her name has been changed in this story. Revealing details of the incident would also risk her anonymity and we have chosen not to.
Jess said she had thought her first year in the Waiparuru Halls would be a great experience, later finding she would be let down badly.
She experienced an incident of sexual abuse and sought support from dorm management, only to be told they could do nothing at the weekend.
Jess said she was told to get in contact with campus security, which left her feeling abandoned and alone.
She was later told the perpetrator would remain within the halls, just two doors down.
She says the university told her he had also paid for accommodation and had a right to be in the dorms.
Jess started to fear using dorm facilities alone and her mental health declined.
She says she is now doing well at another university and she hopes the University of Auckland does improve its support of students at risk.
In a statement after an earlier case of sexual abuse at the university, vice chancellor Dawen Freshwater said a safe and respectful community had always been the university's top priority.
"Unfortunately, in this case the university's disciplinary response was not adequate, which we deeply regret."
The university had apologised to the student, she said.
Thursdays in Black secretary Tali Patrick said it was not surprising to hear of what Jess went through at the university.
She says she had friends who had decided not to enrol there because they knew "how unhelpful their systems are with people, mental health and sexual harm".
Thursdays in Black was started by the New Zealand University Students Association in 2016 before a TIB group was revitalised by students at the University of Auckland in mid-2021.
A survey of students by TIB in 2016 found 89 percent of female students experienced sexual harassment while at university.
The university did not respond to TWN inquiries about Jess's case but provided an excerpt from the vice chancellor's earlier statement, to which we have linked above.