Man who organised return of 96 stolen war medals speaks out 15 years later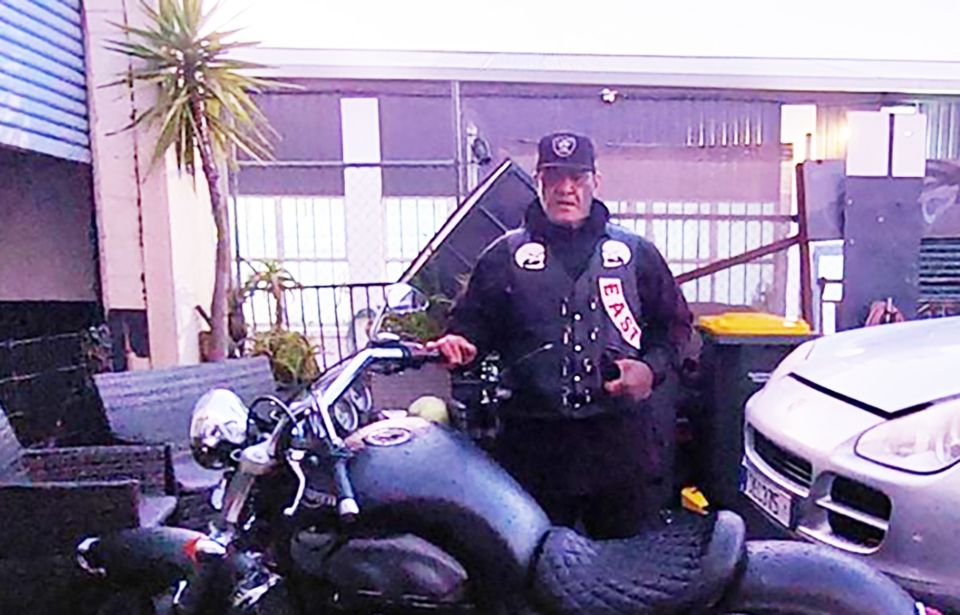 DANIEL CRICHTON WITH HIS MOTORBIKE OUTSIDE HIS AUCKLAND RESIDENCE. PHOTO: EVA GALLOT
A West Auckland man who organised the return of 96 stolen war medals has told his story for the first time, 15 years on.
Daniel Crichton, of Kelston, acted as a middleman in the return of war medals stolen from Waiouru Army Museum in December 2007.
In exchange, Crichton was released early from an unrelated prison sentence after serving nine years and seven months of an almost 13-year sentence.
However, instead of being treated as having done a public service Crichton experienced an aggressive public backlash. He found himself the public face of the crime, despite being in prison in Mount Eden at the time of the theft.
"When I was released on bail, I go home and there were (media) vans all over my street."
He describes the experience as "one of the worst times of my life."
"I had no media training... when people are asking me something I like to be honest as long as I can, but the more they were asking me things the more dishonest I found myself being. And I didn't like it."
"I felt like I was put in that position, and I didn't know how to handle it. It was like a game to them."
In addition to facing media questions, Crichton was also mentioned in Parliament. Then opposition leader John Key referred to him as the "inside snitch" in a speech in February 2009. Crichton believes it was calculated.
"It was his way of politicking back then, they were trying to say from the start that they don't deal with criminals, they maintained that from the start. They were dealing with criminals alright. He was saying things like that to keep the public voting for him."
Although Crichton says he has no regrets, he admits to not realising how damaging the events were for him personally.
"I felt like I was in a washing machine and I couldn't get out."
The experience has affected how he behaves now, and he keeps himself to himself.
"I stay quiet. It's like a tall poppy thing, especially in this country. It doesn't matter what you did, they'll knock you down."