Specialist footwear start-up hiking it to Las Vegas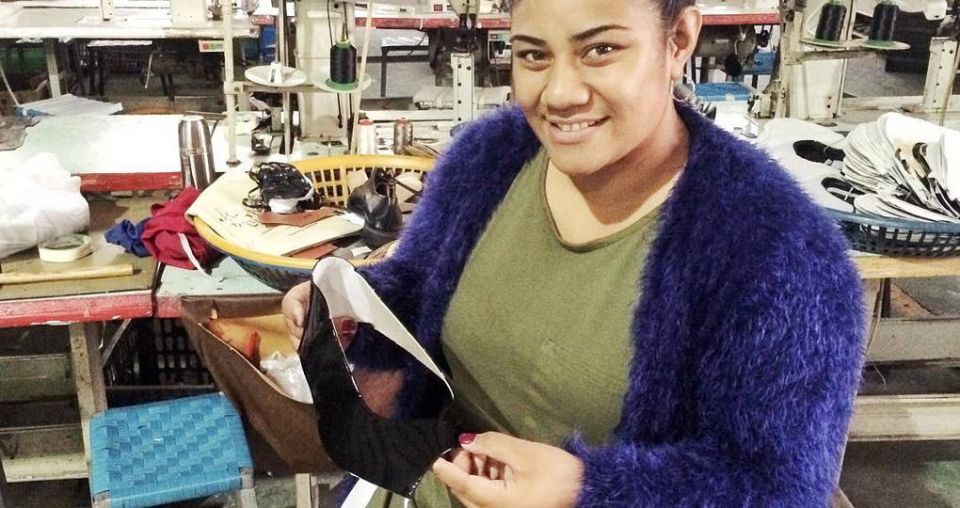 Gustavia Lui of Staavias hopes to present her shoe line in Las Vegas. Photo: Supplied
A niche footwear start-up has the chance to secure a global business partner, if it can afford the flights.
Chief executive officer and founder of plus-size shoe brand Staavias, Gustavia Lui, has been invited to mingle with international footwear buyers and present her shoe label in Las Vegas this month.
The leading American online footwear retailer Zappos issued the invitation, which Mrs Lui was surprised to receive.
"It's usually a long process … they screen everyone," said Mrs Lui. "I said: 'You know I'm from New Zealand, right?'"
Mrs Lui launched a Givealittle campaign on July 28 to fund her flights.
Staavias shoes, which range in size from 10 to 14, were a hit when the business launched at the beginning of this year, selling out in months.
Transgender personality and shoe enthusiast Mary Haddock-Staniland bought one of each style from Mrs Lui's first collection to show her support for the brand and Mrs Lui.
"She is from South Auckland and she has so much drive and enthusiasm to be a success."
However, Mrs Lui said business costs, such as $3000 shoe moulds for each style and size, are adding up.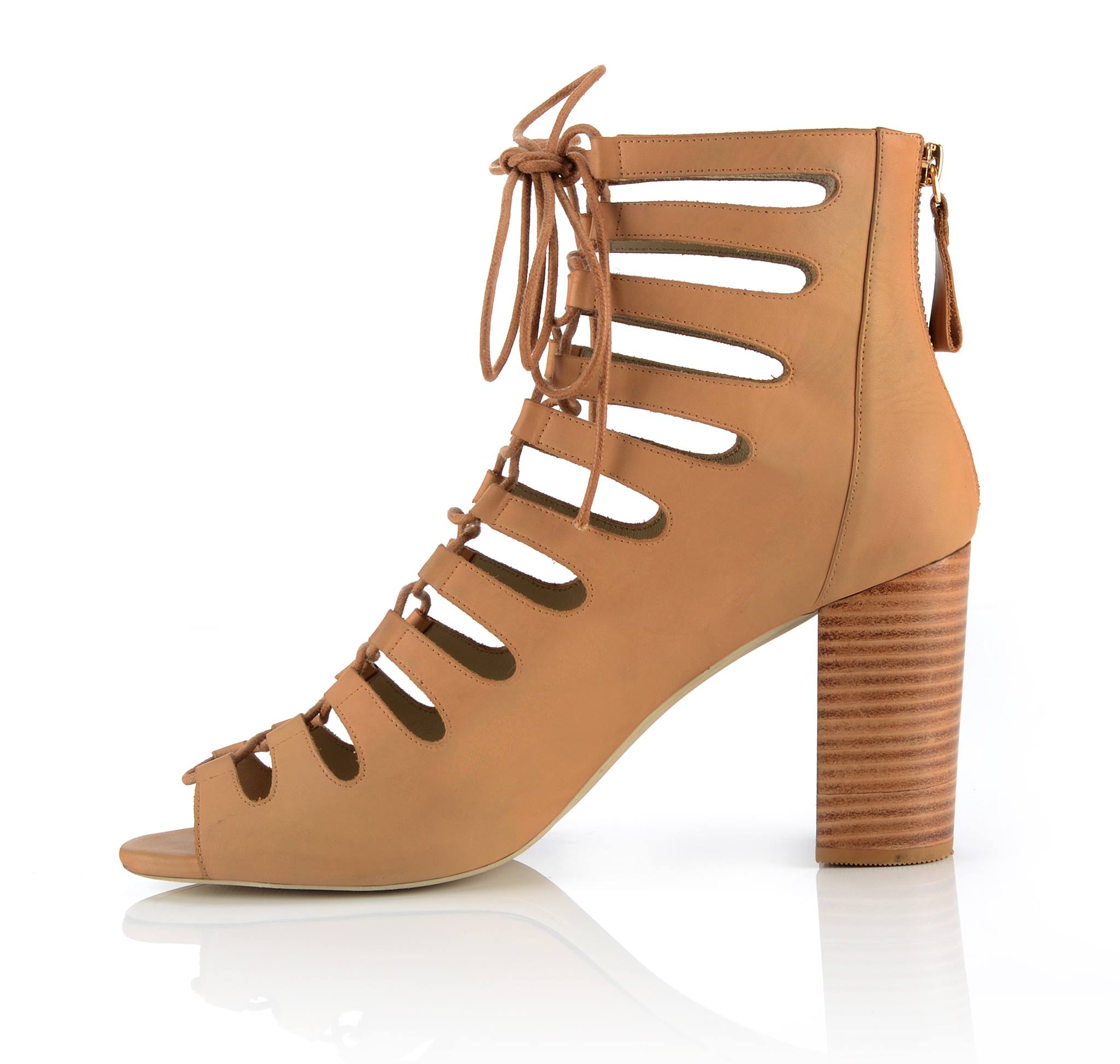 The Hailey shoe by Staavias. Photo: Supplied.
"While we are in the early stages, every cent we make has to go back into the business."
The Givealittle page has raised $2,212 from 44 different donors so far.
Former colleague Shirley Jessop said she donated to the campaign to make Mrs Lui's dreams come true.
"I have seen this young lady grow … she's blossomed," said Mrs Jessop. "She had this dream of footwear … and she's taken it one step at time, slowly."
As well as donations from family and friends, Mrs Lui said she has had a lot of support from strangers.
"It's actually quite humbling," said Mrs Lui. "I don't know who they are but they love what I do."