Saving produce from landfills, one wonky vegetable at a time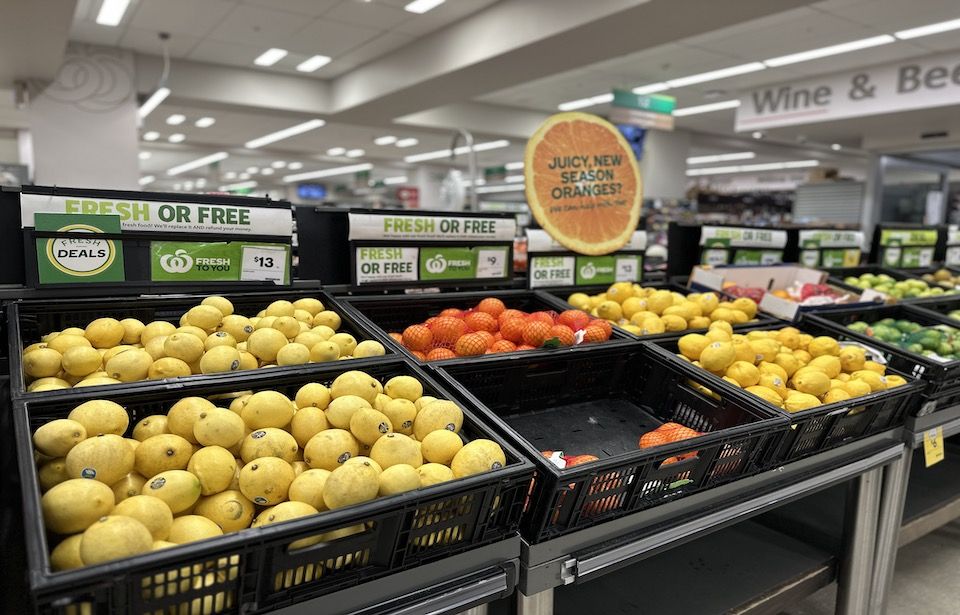 With food waste in New Zealand at an all-time high, two young Wellingtonian's are trying to reduce the amount of produce sent to landfills. Photo: Jessica Rayner.
A Wellington-based company says it is addressing food waste by selling "ugly" fruit and veg rejected by bigger grocery stores.
The two-year-old company 'Wonky Box' delivers fruits and vegetables to subscribing customers that supermarkets would find too unattractive.
Owners Angus Simms and Katie Jackson believe their company rescues food that would otherwise be discarded.
Simms says that their produce "can be wonky and ugly looking, but [is] still 100 per cent fresh."
The subscription-based service delivers a box of at least 10 different products to customers for $32, plus $6 for shipping. The same products bought online from a major supermarket came to $48.52.
Simms says that because New Zealand has only three major supermarkets, their buyers can "scrutinize the growers" and can reject produce "if the stuff isn't up to scratch".
Food waste experts Love Food Hate Waste say that while no physical audits have been undertaken for the horticulture industry, the Bioresource Processing Alliance found that 350,000 tonnes of food by-products are going to landfill.
They argue upwards of 10 per cent of this is avoidable.
Simms says, "We want to support all Kiwi households. We are aware of challenges within homes - 1 in 5 households suffer from food insecurity and it would be nice to know that we can deliver them a product that's affordable, healthy and easy."
He says that while 'Wonky Box' supports Kiwi households, it also hopes to support growers around Aotearoa.
"We want to be able to make an impact New Zealand-wide. There are growers from the tip of the North Island to the bottom of the south who are bound to experience the same challenges and struggles, and we want to support those growers."