Efforts to curb grocery sector duopoly may have opposite effect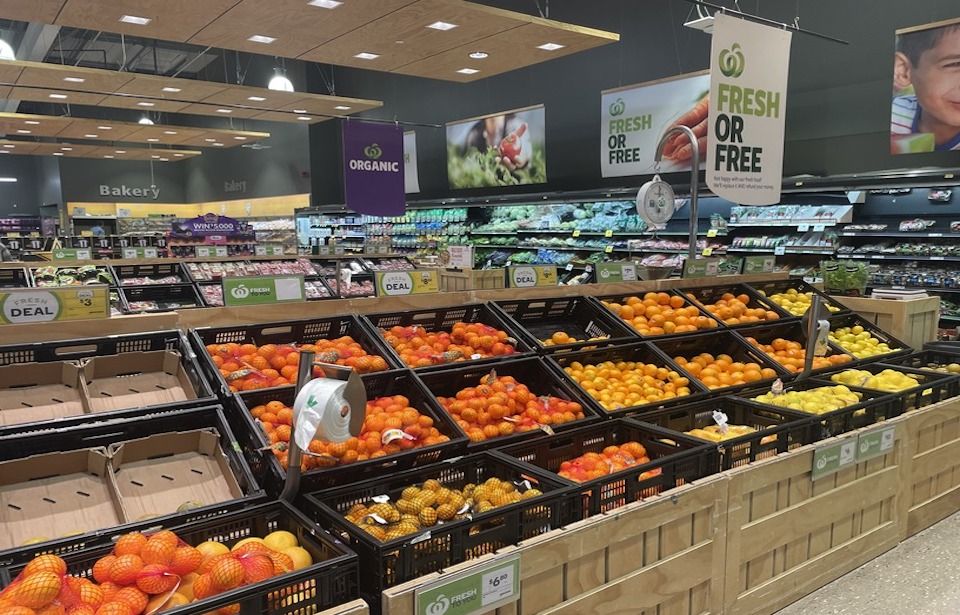 Grocery prices continue to increase despite government intervention to increase competition. Photo: Callum Tasker
New regulations aiming to increase competition in the grocery sector are set to come into effect next month, but industry experts say they might have the opposite effect.
The Grocery Industry Competition Bill establishes a code of conduct for the industry and forces the supermarket duopoly, Foodstuffs and Woolworths to open their wholesale distribution chains with competitors.
Foodstuffs and Woolworths control roughly 90% of the grocery market. Due to a lack of competition, the Commerce Commission estimated last year that the two companies rake in an annual $430 million in excess profits.
A former produce supplier to the duopoly says this arrangement would only entrench their market strength.
"Getting smaller competitors to buy wholesale through Foodstuffs and Woolworths' own distribution networks only gives the big guys more bargaining power and influence." says Brent Tasker.
"They can put pressure on suppliers for better terms because they're the sole customers."
In the lead-up to the new regulations, the two supermarket giants have started to open up their distribution chains to competitors, to mixed results.
Kennerly Gourmet Groceries CEO Wayne Kennerly secured the first partnership with Foodstuffs' distribution chain back in March, a framework he says is "still evolving".
"What this means is we're still working in a world of unknowns which makes planning or investment difficult."
Consumer NZ says it expects the two main supermarket brands to cooperate with the new guidelines.
"We expect the duopoly to recognise that a lack of competition in the sector already puts consumers at an unfair advantage, and to act in good faith because of this," says senior communications and campaign manager Jessica Walker.
Tasker says it is wishful thinking to expect supermarkets to willingly give up market share.
"The duopoly have worked hard to push out competitors so they can keep their enormous profit margins. Why would they want to give that up now?"