A petition to reduce campus parking fees is gaining momentum after a 25 per cent hike.
A $1.50 daily increase in parking from $6 to $7.50 was announced at the start of the year by AUT at the university's south campus.
The university's student union Auckland Student Movement at AUT (AuSM), started the online petition in April and has gained more than 870 supporters.
AuSm president Urshula Ansell said students have an ongoing financial burden and this was only worsened by the increase in parking.
She said with "high rent prices, further increased AUT fees and StudyLink failing to match the demanding costs to live in Auckland", students were really struggling.
Miss Ansell said the increase was a "big jump" in a student's world.
"$1.50 a day is a meal for some, as in total this is $7.50 a week."
The petition suggests that parking be capped at $6.20 for 2017, and for future years the maximum increase be capped at 20c per year.
AUT uses Wilson Parking to manage the car parks on north and south campuses.
The customer care team at Wilson Parking said it was not Wilson who called for the parking increase but AUT.
In an email reply, AUT corporate communications manager Lucy Handford said parking charges had increased at the south campus to ensure they were aligned with the costs of parking at the north campus. This, she said, was a more equitable approach.
"We have used this increase to ensure that students parking at both of these campuses have access to free parking after hours and at weekends, when we know public transport is less frequent."
North campus charges had previously been applied around the clock, she added.
"Any additional funds raised will be invested in secure and weather-proof bicycle parking facilities, and increased student numbers will mean we need to invest in providing additional car parking at the south campus by the end of 2018."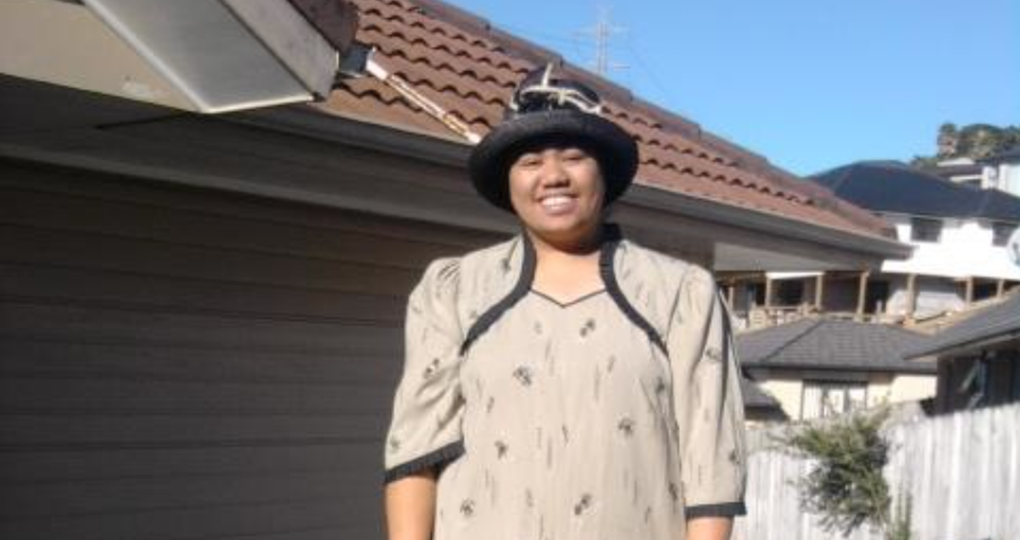 Myra Faamausili, a 22-year-old business student at AUT's south campus says the increase in parking is ridiculous. Photo: Supplied
Myra Faamausili, 22, studying a postgraduate diploma in business at AUT's south campus, said via Facebook that she could not afford to park at this rate.
She said "it doesn't help" that AUT don't have easily accessible public transport.
"Other universities like the MIT Manukau campus only charge $4 per day plus have easy access to the train station and bus stops.
"I guiltily admit that this parking increase has led me to sometimes opt to park in the nearby Countdown parking spaces, risking getting clamped or fined," said Miss Faamausili.
Another student of AUT's north campus, Holly McCaallum-Jones, said the increase had been "extremely inconvenient and unaffordable".
The 20-year-old lives nearly an hour's drive from university where public transport is not accessible.
"With my degree we don't get a choice in timetable which means all of us need to be at uni every day.
"Ultimately this is unrealistic when I live so far away and this car park is now unaffordable on a student budget," she said.