Mātauranga Māori guides tsunami awareness for kura students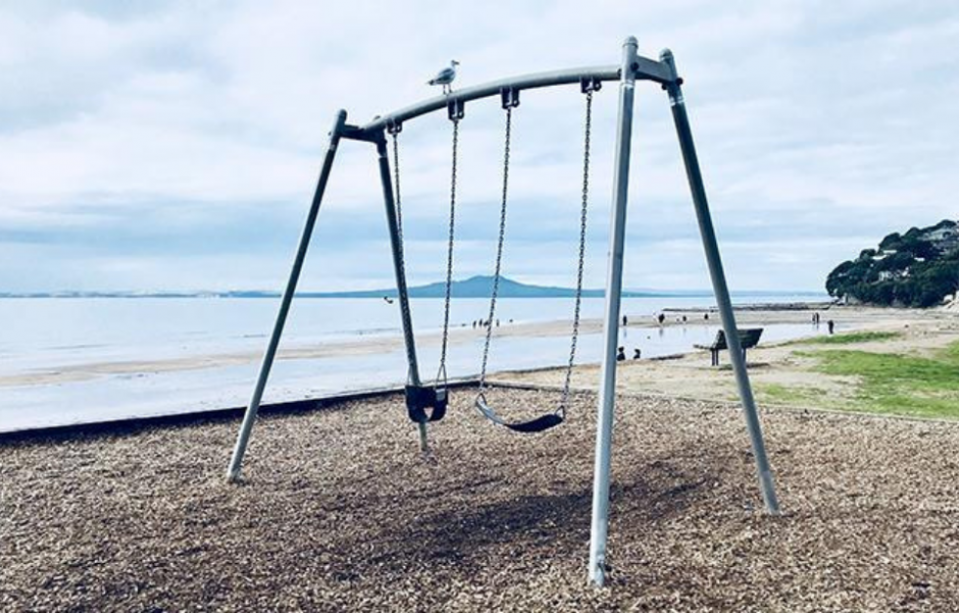 MAIRANGI BAY NEAR TE KURA KAUPAPA MĀORI O TE RAKI PAEWHENUA., where students are learning about tsunami through traditional knowledge. PHOTO: supplied

Is Auckland as ready as it could be? Image: Flikr, Gadfiu; CC BY 2.0
Tsunami-awareness is being taught through mātauranga Māori at a North Shore kura kaupapa where students use traditional knowledge to better understand the environment.
One way Te Kura Kaupapa Māori O Te Raki Paewhenua in Rosedale grows its students' awareness of tsunami is through creating relationships with atua Māori, traditional deities from te ao Māori.
In a traditional Māori worldview, the natural and supernatural worlds are one, says Te Ara, the Encyclopadedia of New Zealand.
A teacher at Te Kura Kaupapa Māori O Te Raki Paewhenua, Kataraina Mutu, says this approach to learning allows students to better understand their world and environment.
"We create relationships with [atua Māori] to help ground ourselves and create strong foundations in this world . . . and dig deeper into our taiao (environment) and its effects," she says.
Mutu says it could be beneficial for other communities to try learning about natural disasters through mātauranga Māori.
"Our oral history and intrinsic mātauranga allow us to use the tools we need to react safely in any given situation, whether it's a tsunami, a pandemic or really any other threat or cause of harm towards us as people," she says.
Listen to Kataraina Mutu discuss the role of traditional knowledge in understanding the natural environment.
Katia Retimanu who attended a puna reo (a Māori childcare centre) and kura Māori (Māori primary school) says that from a young age she had a good understanding of the natural environment because of mātauranga Māori.
"I remember I was able to explain to friends in high school the entire landscape of Wellington and how it was shaped, through the story of Whātaitai and Ngake," she says.
Whātaita and Ngake is a traditional pūrākau (story) of the adventures of two taniwha and how they helped create the Wellington harbour.
"Through waiata and pūrākau, I became more mindful of the environment and the things happening in that space," she says.
As well as teaching through mātauranga Māori, te Kura Kaupapa Māori O Te Raki Paewhenua also has an emergency plan in place in case of a tsunami.
More stories from the TWN campaign can be read here.