Proposed legislation for limiting the amount wheel clampers can charge motorists has had its first reading in Parliament.
Last night the Government introduced the Land Transport (Wheel Clamping) Amendment Bill which would cap fines at $100 to stop "cowboy car clampers".
Mana MP Kris Faafoi said the Government had received plenty of submissions complaining about exorbitant fees of up to $700 being charged by some clampers.
"There really is a need for this legislation, especially in Auckland. For now, we think $100 is a reasonable cap."
University of Auckland student Lucy Tothill said she believed even $100 would be unreasonable for carparks that were not clearly signposted.
The law student said she was clamped and fined $100 last week for parking in a bed-and-breakfast carpark on Parliament Street.
She described the park as "a gravel patch in the centre of the city with no clear signage saying otherwise".
"There's no affordable parking in the city for students.
"When you're in a rush and you see a free space with no sign, you just go for it. This is Auckland."
The owner of Braemer on Parliament Bed and Breakfast, John Sweetman, said students and tourists often park on his property.
"It's really annoying. If somebody's there and I need the space . . . I'm just trying to run my bed and breakfast."
Mr Sweetman said he would clamp any car that parks on his property and remove it when the motorist pays him $100.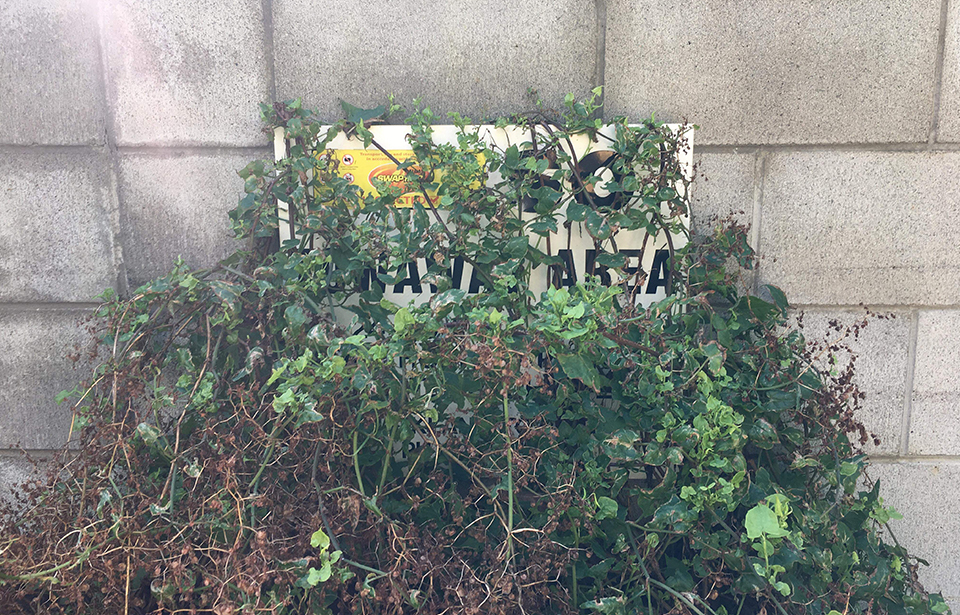 No laws insist on clarity of signage in a private car park. Photo: Kelly Enright
When asked if his signage gives a clear enough warning, Mr Sweetman said: "This might be a wake-up call to make it more obvious."
However, under current law there is no enforcement around signage except the possibility of compensation if a driver was "misled by signage", says the Ministry of Business, Innovation and Employment website.
Mr Faafoi said there were no changes regarding clear signage in the new legislation yet, but that may change when the bill went to a Select Committee.
He also said the bill was expected to pass by the end of the year, but until then "cowboy clampers" remained unregulated.