Auckland's skyrocketing rents leave many battling to find affordable housing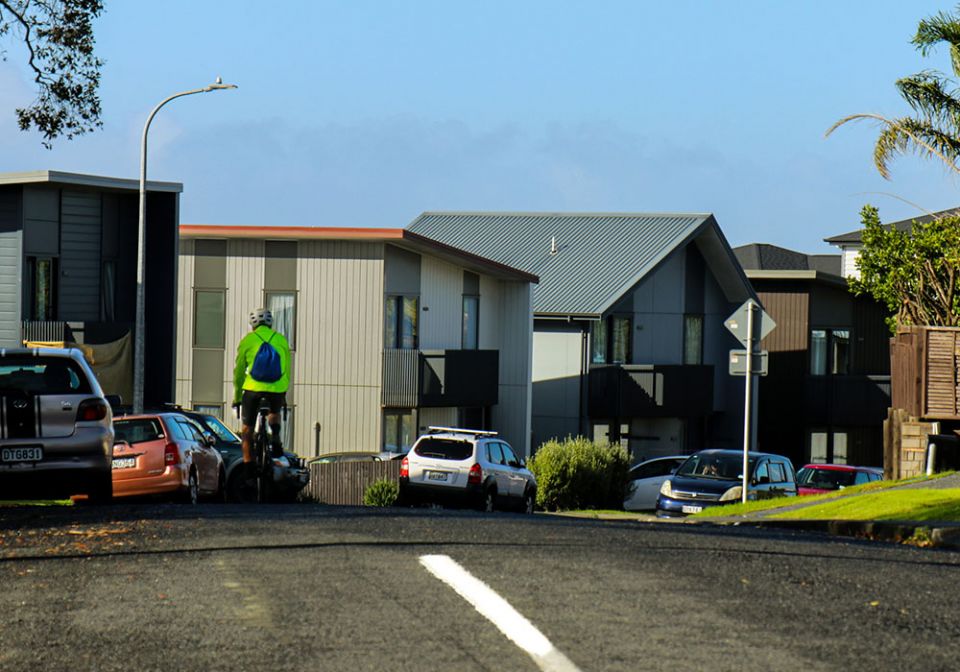 Auckland's rental home prices have been on a steady incline since early the 1990s, far surpassing New Zealand's average weekly rental costs. Image: Bronagh Balemi
Tenants are paying more in rent weekly than homeowners pay in mortgage, Stats NZ has found, and Aucklanders are struggling.
Renter Caitlin Norvill, 22, is struggling to find a place with her partner due to extortionate rental prices and is left living a two-hour commute away.
Despite searching for six months, the couple has failed to find an affordable and comfortable home, forcing them to live with their respective parents.
Norvill says that with prices reaching "astronomical" levels, it's becoming increasingly difficult for renters to find homes that fit within their budgets.
"Most people don't want to flat with couples, which makes the market even slimmer," Norvill says.
"One-bedroom units that aren't studios (bed and kitchen in the same room) are not reasonably priced, so we can't live alone and are forced to flat. And there's usually no parking available."
"The cost of living over here is definitely more affordable, and it means we can put more money aside for everyday things like electricity, food, and petrol.
"[I wouldn't move to Auckland] knowing the prices you guys pay now!" she says.
National Organiser for Renters United Éimhín O'Shea has emphasised the need for action to address these issues.
"In a cost-of-living crisis, the negative effects of paying extortionate rent are certainly being felt and contribute to generational poverty, which comes at a huge cost to our communities."
O'Shea suggests the lack of enforcement of regulations further exacerbates the problem. While laws and regulations exist to protect renters, O'Shea notes that enforcement is still lacking.
"The worst landlords are enabled to neglect their basic responsibilities and the housing crisis and associated high demand for rentals further enables and incentivises this exploitation."
"Every single dollar you raise rent by is one less the renter has for food, clothing, transport. The choice to squeeze that extra 5 per cent of rent per year can have devastating effects."