WATCH: Jessica Dolphin reports on tsunami awareness on Auckland's North Shore
Tsunami preparedness is lacking within North Shore's coastal communities, with emergency experts warning people need to take greater responsibility in such events.
Kiwis 'she'll be right' attitude and reliance on civil defence has put communities behind in emergency preparations, says Auckland North Community and Development (ANCAD).
Many only know about the basic measures of what to do in a tsunami, says Auckland Emergency Management, but thorough plans are needed for a more coordinated community response, says Auckland Emergency Management.
While AEM helps community organisations to understand their local risks and hazards, it is up to them to create emergency plans that suit, says its principal science advisor Angela Doherty.
It is even more important for communities to prepare for the unavoidable residual risks following a tsunami, says AEM's head of resilience Melanie Hutton.
"The really important component is that social network, that bonding and bridging because that is what enables all of us to both take responsibility and have a more effective response too," she says.
ANCAD's community resilience coordinator Madison O'Dwyer says there is not enough community awareness around tsunami risk and response plans, but the slowing of Covid has provided an opportunity for change.
"There's an understanding that it's a hole in our community planning at the moment, but change is underway."
ANCAD is holding meetings with various organisations to strengthen their community plans, including scenario workshops held by AEM, to educate people on the risks and what to do in emergencies.
O'Dwyer says that while resilience plans are on a good course, suburbs across North Shore do have quite different approaches when developing these plans.
"Devonport and Takapuna want detailed resilience plans whereas places like Sunnynook and Milford are developing simple flyers, so families know what to do in an emergency."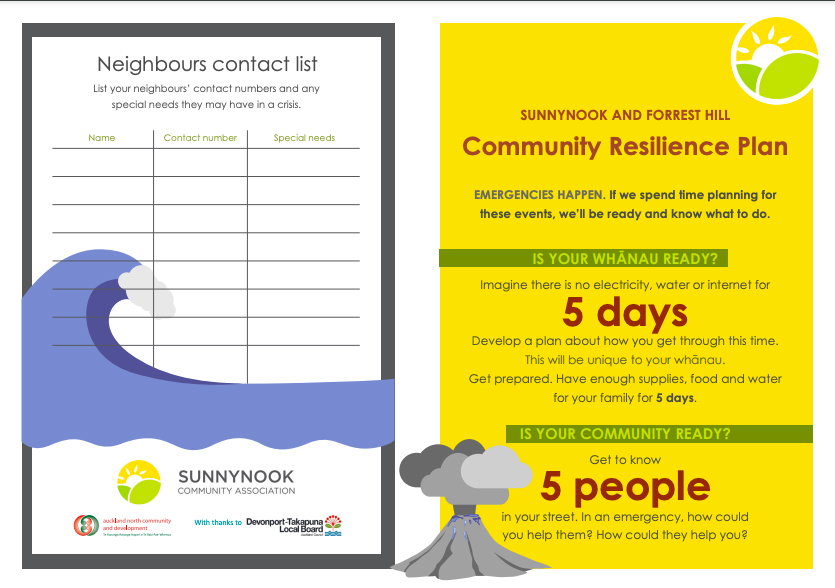 Flyers developed by Sunnynook Community association are being translated into three other languages to allow for wider community engagement.
Meanwhile Coastguard NZ northern regional manager Jonny Bannister says the unpredictability of tsunamis and their conditions means it is difficult for coastal communities to have a solid safety plan.
"Yes, the mitigation measures are basic... Just get to high ground as soon as possible and if a tsunami warning is issued, stay off beaches, stay off exposed areas... Just remain clear of all coastal areas."
Better tsunami emergency plans are in the works for safer coastal communities. PHOTO: Jessica Dolphin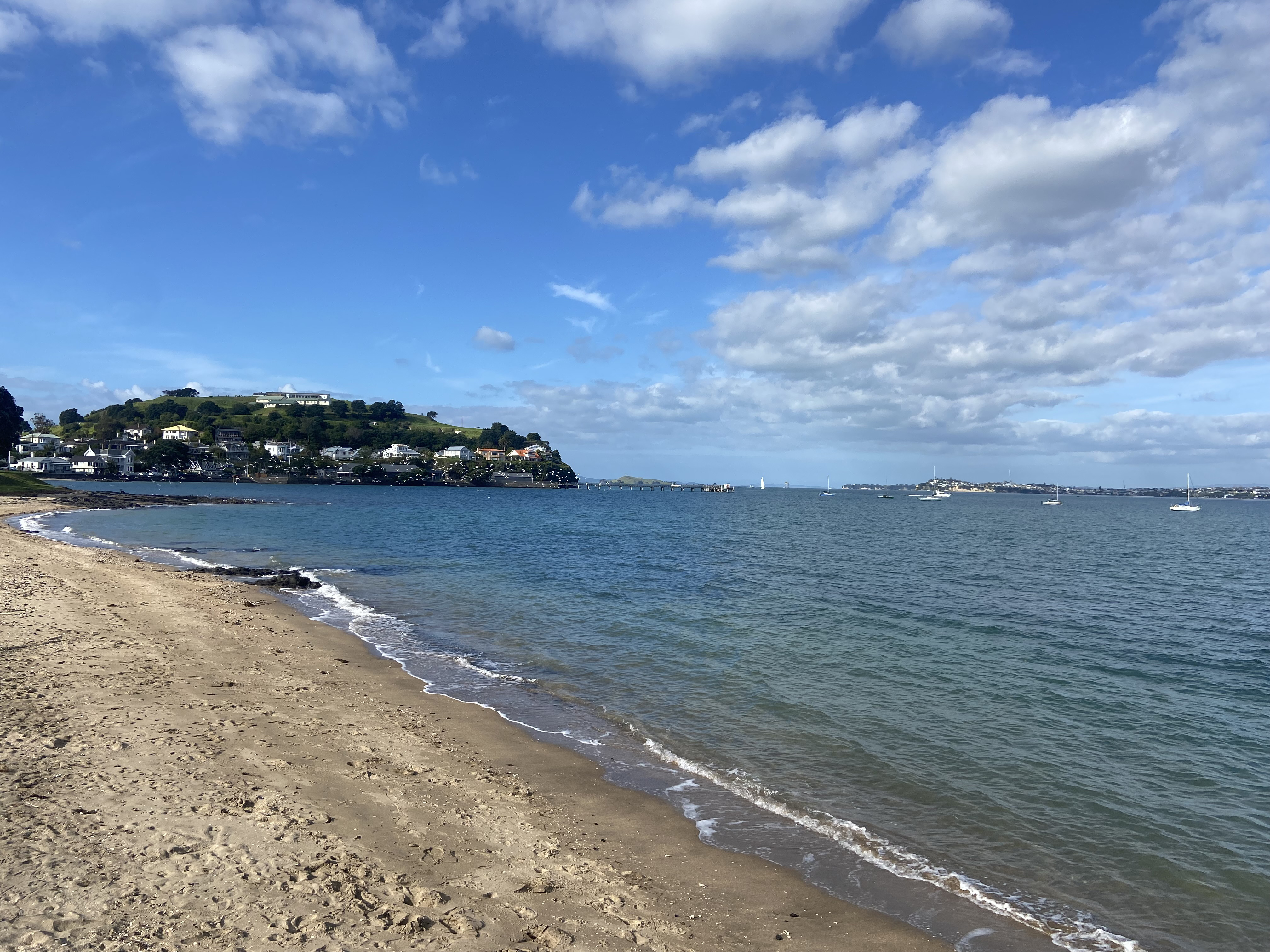 Better tsunami emergency plans are in the works for safer coastal communities. PHOTO: Jessica Dolphin